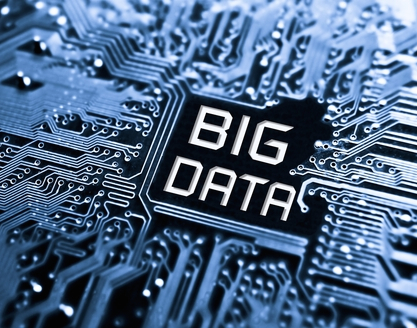 Australian media intelligence firm Isentia Group Ltd. has expanded in China with the acquisition of China Newswire, a media syndication and big data company that claims to reach 30,000 media outlets, journalists, social media writers and key online influencers.
China Newswire CEO Danny Levinson, an American entrepreneur based in China for 20 years, has taken the role of regional director for Asia at Isentia, which is listed on the Australian Securities Exchange. He will work with the company's Sydney-based executive team to grow the company's content syndication and distribution business throughout Asia.
The content distribution, influencer outreach and media analytics sector has been consolidating in Asia in recent years. Along with Cision's purchase of PR Newswire last year, rival Nasdaq also purchased Toronto-based Marketwired and is reportedly soon to make its first push into Asia. And smaller rivals like Europe-based Meltwater and Hong Kong-based Wisers are reportedly in talks with related parties about acquisitions and enhanced Asia exposure.
The deal closed at the end of 2016, with notifications to staff and China Newswire clients going out yesterday. Neither Isentia nor Shanghai-based China Newswire have disclosed financial terms of the deal.
Through its many acquisitions, Sydney-based Isentia has been operating in Greater China for more than 25 years. The company has offices in Beijing, Shanghai and Hong Kong in the Greater China region with more than 150 employees.
Isentia, with offices throughout Asia Pacific with around 1,000 employees, has acquired businesses like King Content, MediaBanc, and Brandtology in the past.
China Newswire has been operating in China for at least 10 years, and was previously owned by U.S.-based Vocus, which later merged with Cision in 2014 when both companies privatized and were bought by Chicago-based private equity firm GTCR.
Cision then acquired global powerhouse PR Newswire, which competes with China Newswire in Asia. Vocus sold its China assets, including China Newswire, to Matoka Capital prior to the Cision merger, and the latest deal secures the high-value brand and assets for the Australian technology company.
China Newswire provides a SaaS content marketing and content syndication service for clients wishing to gain more online visibility for marketing and public relations campaigns across China's vast media landscape. The company is backed by Matoka Capital and also has a China Media Database service that encompasses over 30,000 media outlets, journalists, reporters, key online influencers, and social media writers.