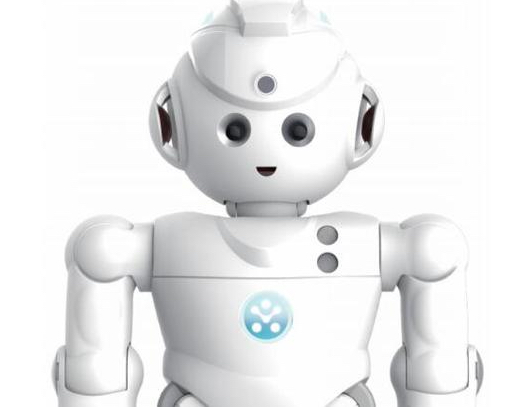 CDH Investments-backed Ubtech, a Shenzhen-based "intelligent humanoid robots" developer has launched a new product called Lynx, which was developed in partnership with Amazon and enabled by the U.S. e-commerce giant's voice assistant Alexa.
Debuted at the CES 17 show in Las Vegas, the humanoid robot, designed to be used at home or in the office, has automatic speech and face recognition. It can play Amazon music, iHeartRadio and TuneIn by simple voice commands, as well as take video calls and photos, arrange meetings, conduct search and online shopping.
"Ubtech has combined artificial intelligence with robotic technology to bring a consumer product to users," said John Rhee, general manager of Ubtech North America. "Lynx can bring a more natural experience to everyone."
Ubtech received a US$100 million investment from CDH Investments together with CITIC and other unnamed investors in July last year. That round valued the robotics start-up at US$1 billion post-money.
The company scored US$20 million in a series A+ round led by Qiming Venture Partners in 2015. Chinese voice recognition software maker Anhui USTC iFlytek Co. also made an undisclosed strategic investment at the end of 2015.
Lynx will be available for purchase in the spring of 2017, the company said.