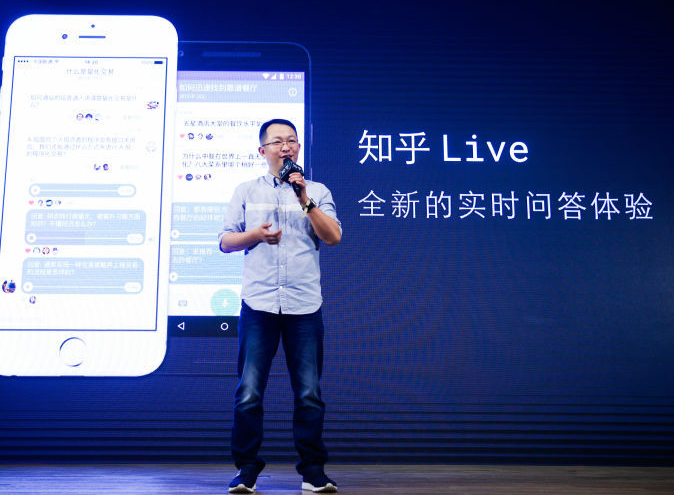 Chinese private equity firm Capital Today, Tencent Holding Ltd., Sogou, Inc., Qiming Venture Partners and Sinovation Ventures have invested US$100 million in a series D round in Zhihu, a question-and-answer knowledge sharing platform similar to Quora.
Beijing-based Zhihu last raised US$55 million in a series C financing led by Tencent at the end of 2015 at a valuation of US$300 million. The company did not disclose its current valuation.
"We have observed Zhihu for over a year, but sadly missed the opportunity to participate in its series C round," said Kathy Xu, founder of Capital Today. "We are excited to finally get the chance to participate in the future growth of Zhihu."
Xu said the investment in Zhihu is the largest single deal her firm inked during the past year. She believes that Zhihu has a chance to become a great company meeting users' various needs in content and consumption. Capital Today, with its 28-year fund life horizon, will help Zhihu establish its brand and create value for users, she said.
As of January 2017, Zhihu has 65 million registered users with daily unique users and visits of 18.5 million. In 2016, users asked six million questions and wrote 23 million answers. The company also launched a new mobile real-time Q&A product last year and hosted over 1,500 live Q&A events.
Zhihu will further expand its knowledge-based platform to provide emerging middle class in China the best place for discussions online and a place where experts can share their insights to be compensated, founder Zhou Yuan said.
Established in 2010, Zhihu previously received US$22 million series B financing led by SAIF Partners in 2014, and around US$10 million in series A round from Qiming before that.