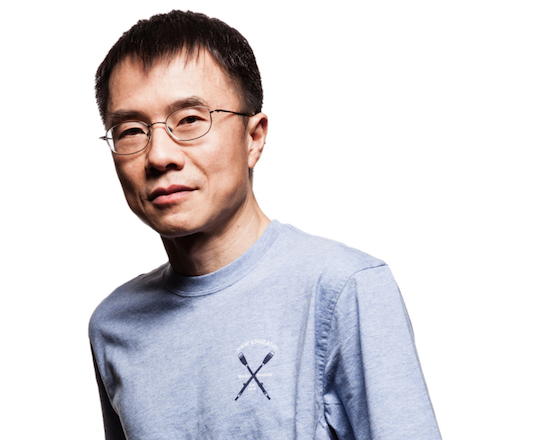 Chinese search engine giant Baidu, Inc. has appointed Lu Qi, formerly global executive vice president at Microsoft, and noted expert in artificial intelligence, as its group president and chief operating officer, in charge of products, technology, sales, marketing and operations.
Lu previously led Microsoft's Applications and Services Group. After suffering a bike accident last fall, he has been rumored to be planning a departure from Microsoft and was once reportedly joining Tencent Holdings Ltd.
"We are delighted to welcome Dr. Lu to our senior executive team," said Robin Li, Baidu's chairman and group CEO. "Dr. Lu possesses a wealth of leadership and management experience, and is a leading authority in the area of artificial intelligence."
Baidu has pushed aggressively into artificial intelligence in recent years, including the announced establishment of a US$3 billion investment fund focused on AI projects. Baidu's Robin Li has said AI is a key strategic focus for the company over the next decade.
"Baidu is well known as one of China's top technology companies, and is already recognized on the global stage as a leader in AI," Lu said in a statement. "I am excited to help realize Baidu's visionary AI strategy. To be part of Baidu's evolution into a world-class technology company for the AI-era is a tremendous opportunity."
As a Microsoft veteran, Lu was responsible for business across productivity, communications, education, search and other information services, including Microsoft Office, Office 365, SharePoint, Exchange, Yammer, Lync, Skype, Bing, Bing Apps, MSN and the Advertising platforms.
Before joining Microsoft, Lu spent ten years as a Yahoo! senior executive, including as the executive vice president overseeing the development of Yahoo!'s Web search and monetization platforms.
Before joining Yahoo!, Lu worked as a research staff member at IBM's Almaden Research Center and Carnegie Mellon University, and was a faculty member at Fudan University in China.
He earned his bachelor's and master's degrees in computer science from Fudan University and his Ph.D. in computer science from Carnegie Mellon University.