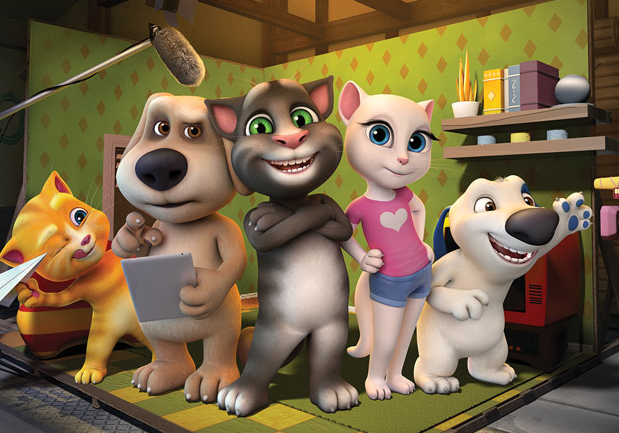 A Chinese investor consortium under the leadership of entrepreneur Ou Yaping has acquired Outfit7 Investments Ltd., the entertainment company behind popular mobile app Talking Tom and Friends, for US$1 billion, the company announced.
The consortium, United Luck Group Holdings Ltd., is led by Hunan province's Ou Yaping, founder of Sinolink Worldwide Holdings Ltd. and numerous other listed and private entities.
The most notable role he holds is perhaps serving as chairman of Zhong An Insurance, an online insurance company jointed launched by China's Ping An Insurance, Tencent and Alibaba in 2013 with backings from Morgan Stanley, China International Capital Corporation Ltd. (CICC), SAIF Partners and CDH Investments.
Ou is reportedly a close ally of Jack Ma, founder and chairman of Alibaba, according to Chinese media reports. No other details of the transaction were disclosed.
Acquiring well-established intellectual property has been one key theme for Chinese companies in their overseas deals. China is Outfit7's largest market, with around 70 million downloads of the mobile app in China.
The consortium could potentially produce movies and other derivative products based on Talking Tom's popular brand in China. Outfit7 already has plans to produce short programs in partnership with Disney based on the Talking Tom characters.
Outfit7's popular mobile app Talking Tom and Friends has over 5.6 billion app downloads worldwide and 300 million active monthly users. The company just launched a new app, My Talking Hank, earlier this month featuring a new take on Outfit7's signature tamagotchi-style mechanic.