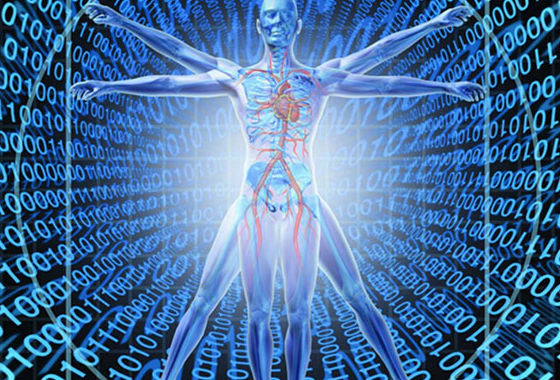 Singapore's state investment fund Temasek Holdings has agreed to invest US$800 million in Verily Life Sciences LLC, a healthcare subsidiary of Alphabet Inc. Following the deal, Temasek will receive a minority stake in the unit and help it expand outside of the U.S., particularly in Asia.
"Temasek has a history of thoughtful and enduring capital investments, including in life sciences and healthcare, and this commitment to a long-term collaboration with Verily is a meaningful affirmation of our strategy," said Andrew Conrad, CEO of Verily. "With a substantial network and insights into the economies in Asia, Temasek will provide valuable guidance as we look to ex-US markets with our development partners."
Verily says it will partner with Temasek as it advances plans to commercialize healthcare solutions for global markets, according to an announcement.
As part of the investment, Temasek will nominate a director to Verily's operating board. A majority of the investment will be funded in the coming days, and the remainder of the investment is scheduled to be funded in the second half of 2017.
Verily focuses on improving healthcare outcomes by applying the latest scientific and technological advances in health and biology. It is targeting to create tools and user-friendly platforms that capture a deeper and broader set of health data and organizing the data so that it is useful and actionable.
Temasek has a net portfolio value of US$180 billion, predominantly across Singapore and Asia. China represents Temasek's largest country by underlying asset exposure after Singapore, making up 23% of its portfolio, comprising companies across industries including healthcare.
Temasek recently announced an increased focus on North American technology ventures, including healthcare technology, and established an office in San Francisco in late 2016.