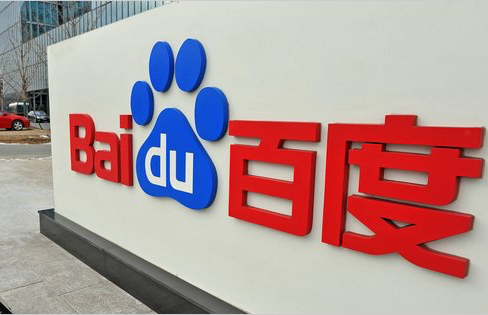 Baidu Inc. has hired Liu Wei, formerly a partner at Legend Holdings' venture arm Legend Star, as the chief executive officer of its early stage investment unit Baidu Ventures. Launched in October 2016, Baidu Ventures aims to back artificial intelligence, virtual reality and augmented reality projects.
Liu Wei will oversee all operational aspects of the investment unit, which will initially seek to raise US$200 million with partial commitments from Baidu itself. The Chinese Internet giant's founder and CEO Robin Li is serving as chairman of the unit and also as chairman of its investment committee.
After joining Legend Star in 2011, Liu Wei focused on investing in the technology and artificial intelligence sectors. He has invested in over 60 artificial intelligence start-ups and projects in the U.S. and China, including face recognition firm Face++, Chinese voice recognition company AIspeech, drone data and services provider Airmap, and Chinese smart home company Dding.
Liu said he plans to help lead Baidu Ventures become a top-tier venture firm focused on artificial intelligence globally by leveraging his rich experience and network. He holds a M.A. degree from the University of Cambridge and a B.S. degree from the University of Electronic Science and Technology of China.
At the same time, Qi Yujie and Cai Wei also joined Baidu Ventures as partners. Qi Yujie has been a Baidu veteran while Cai comes from private equity firm TA Associates. The core management team of Baidu Ventures has been established and it is pushing aggressively to complete some of its earliest investments, the company said today.
Meanwhile, Baidu Capital has hired an ex-Xiaomi executive as chief financial officer and a former managing partner from Ctrip during the past few months. Baidu Capital was established at the same time as Baidu Venture and plans to raise RMB20 billion (US$3 billion) to make mid- to late-stage investments in Internet companies in U.S. dollar and RMB.
Similarly to Baidu Ventures, Baidu CEO Robin Li is serving as chairman of the board and chairman of the investment committee of Baidu Capital.