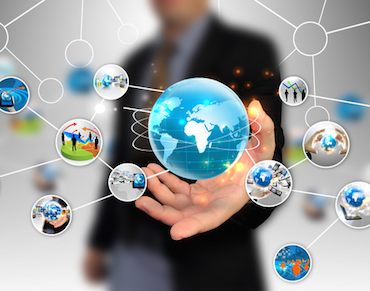 SoftBank Group Corp. and Saudi Arabia's sovereign wealth fund will achieve the first closing of their planned US$100 billion joint global technology fund by the end of this month, according to media reports.
The first closing of the so-called Vision Fund will likely exceed US$80 billion, but timing and the size of the first closing may still change, said the reports.
Last October, the two announced the launch of the massive technology fund, disclosing that the London-based fund will be seeded with US$45 billion from the Public Investment Fund, Saudi Arabia's sovereign wealth fund, and US$25 billion from SoftBank over the next five years.
Apple Inc., Qualcomm Inc and Oracle Corp chairman Larry Ellison are reportedly committing US$1 billion each into the vehicle, according to the latest reports. Abu Dhabi investor Mubadala Development Co. may also commit capital.
The fund, whose total fundraising target equals all funds raised by U.S. venture capital firms over the past two and half years, comes as Saudi Arabia's economy is hurting from low oil prices and underscores sustained investor appetite for tech investments.
Saudi Arabia's Public Investment Fund has been diversifying its holdings with more tech investments and less oil assets. The fund previously invested US$3.5 billion in U.S. ride share company Uber.
SoftBank has been aggressively buying big technology companies, after inking deals to buy Sprint Corp. for US$22 billion and ARM Holdings plc for US$32 billion. The new fund will give the Japanese conglomerate more dry powder to capture future technology leaders.
In China, SoftBank has invested in various leading Chinese technology start-ups by itself or via affiliates, including Android mobile app distribution platform Wandoujia and ride share company Kuaidi Dache that was later merged with Didi Dache. SoftBank also gained fame one of the early backers of Chinese technology giant Alibaba.