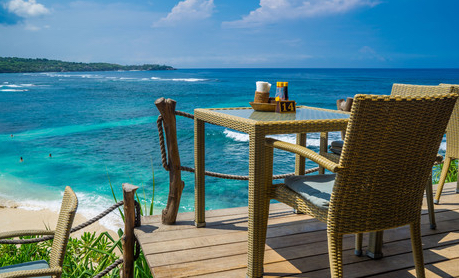 A senior executive at Chinese online leisure travel company Tuniu Corporation died from a heart attack over the weekend, stirring debate on overwork and work-life balance among business and investment circles.
Li Bo, 44, was deputy general manager at NASDAQ-listed Tuniu and had been leading the company's reservation center, with main responsibilities of overseeing the product consultation and after-sales customer service departments.
Four months ago, Zhang Rui, co-founder of Chinese healthcare mobile app Spring Rain Doctors passed away at 44 after a heart attack as well, leading many in the start-up world to reflect on a culture that takes pride in overwork.
The minimum regular work hour for start-up founders and employees in China are generally 9-9-6, meaning from 9am to 9pm daily for six days a week. Many work much more than that periodically or on a regular basis.
In a speech made in May 2016, Li Bo himself highlighted the competitiveness in the online travel agency market in China, saying that companies must grab market share from rivals at all cost. Li joined Tuniu in 2014 and worked at JD.com Inc previously.
Myocardial infarction, the medical term for a heart attack, is one of the most common causes for death in China.
There are around 100 million patients with heart disease in China, with 500,000 dying from sudden cardiac death every year, half of which are due to myocardial infarction.
Established in 2006, Tuniu was backed by venture firms including Gobi Partners, DCM, Sequoia Capital, Highland Capital Partners and Temasek. It completed an initial public offering in New York in 2014, and received strategic investment from Chinese conglomerate HNA Group and e-commerce giant JD.com Inc. in 2015.