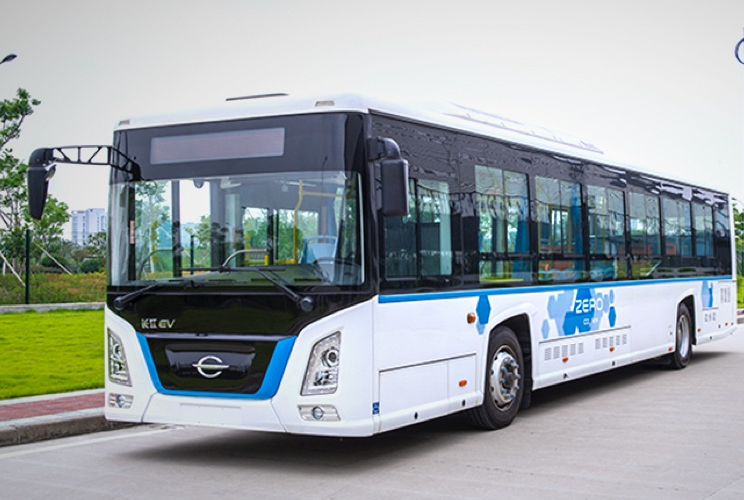 Chinese electric vehicle company FDG Electric Vehicles Ltd. has named Tong Zhiyuan, formerly the chief executive officer of Volvo Car Corporation China District, as its chief operating officer and executive director, effective immediately.
Tong will act as the head of FDG's electric vehicle division, and will oversee daily operation and management, research and development at the company's production plants in Hangzhou, Kunming and Guizhou, the company announced today.
Tong was previously executive officer of Volvo Car Corporation China District and vice president of Geely Holding Group, a Chinese car maker that acquired Volvo in 2010. He has also served as managing director and chief engineer at Beijing Automotive Industry Holding Co., Ltd., director and senior executive vice president at Beijing Benz Automotive Co., Ltd.
Starting his career as an engineer, Tong was responsible for the acquisition of Volvo Car Corporation by Geely and participated in formulating and implementing the re-branding strategy afterwards. China is now the largest market for Volvo.
Tong's main tasks at FDG will be to enhance the brand of Changjiang and improve its long-term operations strategy. The group is aiming to grow footprint both domestically and internationally, as well as increase sales and market share.
Hong Kong-listed FDG changed its name from Sinopoly Battery in 2015 to transform itself from a lithium battery manufacturer to an integrated electric vehicle maker. It currently has four products under the Changjiang brand, including a mid-size bus, a commercial vehicle, a mini SUV and an electric bus, in addition to lithium-ion batteries and energy storage systems.
For the six months ended on September 30, 2016, the company recorded revenues of HK$507 million, up from HK$137 million during the same period in 2015. Its losses expanded to HK$402 million from HK$317 million in 2015 during the same period.