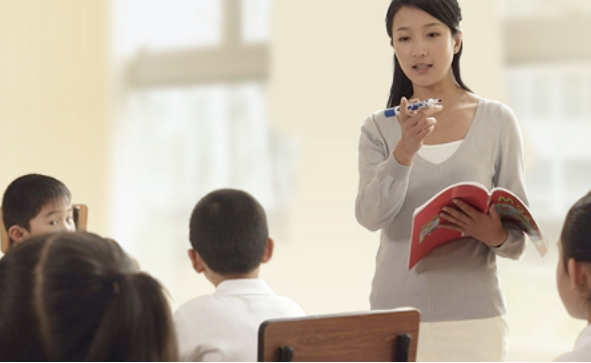 A unit of CITIC Group plans to raise RMB6 billion (US$874 million) for a number of funds to invest in education companies in China, according to a company announcement.
CITIC Securities Merger and Acquisition Industry Investment Funds Management Co., an investment subsidiary under China's largest financial services group CITIC, will be leading the effort.
The funds include a China STEM education industry investment fund. STEM refers to education in science, technology, engineering and mathematics. The STEM vehicle will introduce the so-called STEM courses to China, as well as boost the investment and acquisition of excellent Chinese STEM schools and advanced educational curriculum.
Two more funds, namely China excellent teacher development fund and China cultural education globalization fund, will aim to establish influential Chinese K-12 schools with unique features and international contents.
The funds will back schools that can cultivate professional principals and teachers with global perspectives, in addition to accelerate the investment, merger and acquisition of excellent Chinese educational projects in China.
The Chinese Private Education Promotion Law, which will be promulgated in September this year, will bring positive changes to Chinese education, said Liang Yudong, CEO of the CITIC unit.
At the same time, CITIC Securities Merger and Acquisition Industry Investment Funds said it also intends to set up an educational charity fund of RMB100 million (US$14 million) in partnership with Chinese universities to help students in China.