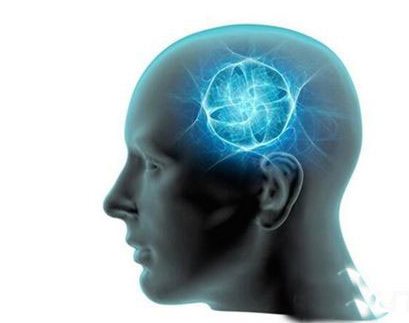 Chinese search engine giant Baidu Inc. has obtained approval from the country's National Development and Reform Commission to launch an engineering laboratory of deep learning technologies and their applications, according to a company announcement.
The laboratory conduct research in seven areas including deep learning, computer vision, machine hearing, biometric identification, human-computer interaction, standardized services and intellectual property in deep learning.
It will also participate in the joint development of national laboratories for big data system software and brain-like intelligent technologies and application.
The move aims to help Baidu and China achieve "advanced technology level" in artificial intelligence research globally, according to Chinese media reports.
Lin Yunqing, director of Baidu's Institute of Deep Learning, will join the laboratory, together with Institute of Deep Learning scientist Xu Wei, Tsinghua University's professor Zhang Bo and Bei Hang University's professor Li Wei. All are China's top AI scientists.
Today's announcement follows Baidu's previous foray into artificial intelligence, including launching a US$3 billion investment fund focused on AI projects, and hiring Lu Qi, formerly global executive vice president at Microsoft, to lead its AI research.
Earlier this month, Baidu joined a US$27 million series B funding round in a New Zealand-based AI start-up 8i via its US$200 million investment unit Baidu Ventures.