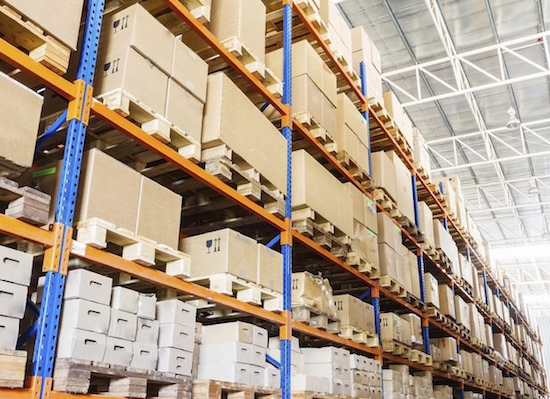 China's largest express delivery firm S.F. Express is to complete the last step of its back-door listing on the Shenzhen Stock Exchange on February 23, completing an IPO process started a year ago.
Shenzhen-based S.F. Express will ring the bell at the city's local bourse and its reverse merger partner, Maanshan Dingtai Rare Earth & New Materials Co., Ltd., will be officially renamed as S.F. Express in two days, Chinese media reported. Last week, shareholders voted to approve the change of its name and stock ticker.
One month earlier, the two companies completed an asset swap that valued S.F. Express at an estimated RMB44.8 billion (US$6.8 billion). The combined company now has 4.18 billion shares, and is worth RMB175.6 billion (US$25.5 billion) based on today's trading price of RMB41.99 per share.
S.F. Express' founder, Wang Wei, is currently worth RMB111.1 billion (US$16 billion), as he holds 64.58% of the merged company via an entity 99.9% owned by him. He was also appointed as the general manager and chairman of the combined company last month.
Other investors benefiting from the listing and rising share prices – stocks were up nearly 5% today in local trading – include S.F. Express' three selected external investors. Oriza Holdings owns 6.75% of the company, while three more entities are listed with stakes greater than 5%, including two that owns 6.75% and one that holds 9.93%. The disclosure filings do not provide information on the ownership of these entities.
But when CITIC Capital Holdings Ltd., Oriza Holdings and China Merchants Group injected in S.F. Express in 2013, they said they would acquire no more than 25% of the company. Therefore, it appears CITIC and China Merchants may each own 6.75%, or one of them could own slightly more at 9.93%.
S.F. Express' IPO comes at a time when Chinese courier companies were hit by a lack of delivery staff and negative news reports revealing that major courier companies are mistreating delivery personnel. Listed companies including YTO Express and STO Express saw their shares plummet as a result during the past few days.
Founded in 1993, S.F. Express started IPO counseling in February 2016. Last July, it had to spin off its financial services units before it could proceed with the back-door listing. In October, Chinese regulators approved the deal, and actual new share issuance and legal procedure were completed in December and January.