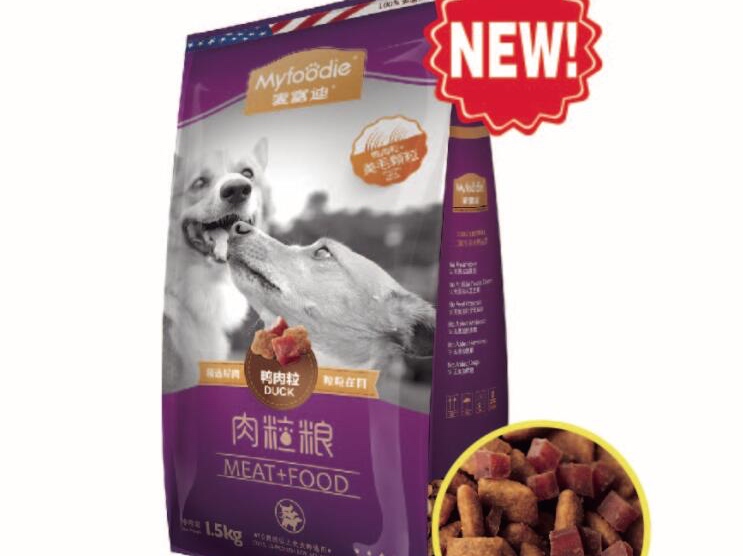 KKR & Co. L.P. has invested in Shandong province-based pet food company Gambol Pet Group via its China Growth Fund, according to a company announcement.
No financial details have been disclosed.
China's pet food sector is at an early stage compared to other markets. According to Stratop Group, only 13% of Chinese urban households have pet dogs, and packaged pet food penetration is only 14% in China, compared to more than 90% in the US. However, China's pet category is one of the fastest-growing consumer sectors with a compound annual growth rate of over 30% in the past few years, according to the data from Goumin.com.
Founded in 2006, Gambol provides a wide range of pet food products including dry food, wet food, real meat jerky treats, rawhide, chews, and dental bones for customers based in Europe, Asia and North America. It has six facilities in China and one facility in Thailand. The company claimed to be one of the largest pet food exporters in China in 2016.
Gambol and KKR are partnering to expand the company's production capacity in key markets including China, Thailand, countries in Europe, and the U.S. Gambol aims to leverage KKR's experience in food production, food safety and security to provide better pet nutrition solutions to customers around the world.
KKR's China Growth Fund previously invested in retail outlet developer Beijing Capital Juda Ltd. last November, and aquatic feed company Yuehai Feed Group Co. Ltd. in November 2015.