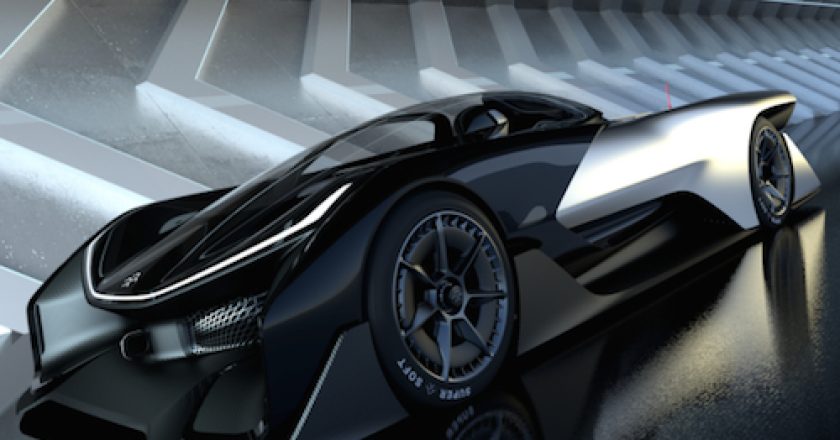 Faraday Future, a Los Angeles based smart electric car company backed by Jia Yueting, founder of Chinese technology conglomerate LeEco, has hired Stefan Krause as the company's global chief financial officer. Krause is a former Deutsche Bank executive and chief financial officer of Bayerische Motoren Werke AG.
Krause will be responsible for corporate finance, investor relations, and capital management at Faraday Future. He will also join key business committees of the company, according to an announcement.
Prior to joining Faraday Future, Krause served as a senior advisor to private equity firm Warburg Pincus. Between 2008 and 2015, he served as CFO and Board Member for Deutsche Bank, heading the company's strategic growth, operational development, and financial reporting.
Before that, Krause worked for BMW Group in a number of positions including chief financial officer and head of sales and marketing, president and CEO of BMW Financial Services, and chief executive of Rolls-Royce.
"At Faraday Future, I have the unique opportunity to lead an organization focused on the future of mobility," said Krause in a statement. "I'm excited to join this team of dedicated, highly talented individuals, and to establish critical investor relationships that will help grow the company as Faraday Future establishes a strong presence in t­­he global technology marketplace."
Last month, the company named Chaoying Deng, director at Le Vision Pictures (USD) Inc., a subsidiary of LeEco, as the company's chief executive officer.
Faraday Future said in January that it has completed the first phase of construction of its planned Nevada factory despite complaints from contractors that the company had missed crucial bill payments. In the same month, LeEco received a RMB15.04 billion (US$2.18 billion) capital injection from Chinese property developer Sunac China Holdings, though the funding was not earmarked for the smart vehicle division.