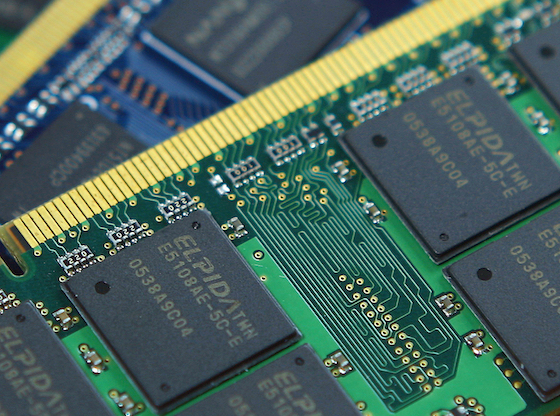 SoftBank Group Corp. plans to place its 25% stake in U.K.-based ARM Holdings Plc to a joint global technology fund established by SoftBank and Saudi Arabia's sovereign wealth fund at a valuation of US$8 billion, according to media reports citing insiders.
The decision was made as the joint global technology fund was seeking to secure the backing of Mubadala, the Abu Dhabi state-backed investment group, which wanted the Vision Fund to own a portion of ARM.
The British semiconductor and software design company ARM was bought by SoftBank for US$32 billion last year, which marks the biggest acquisition of a European technology company at that time.
SoftBank and Saudi Arabia's sovereign wealth fund established the SoftBank Vision Fund last October with a fundraising target of US$100 billion, and it achieved the first closing of US$80 billion last month.
Saudi Arabia's sovereign wealth fund, the Public Investment Fund, and SoftBank will contribute US$45 billion and US$25 billion respectively, over the next five years. The US$8 billion ARM stake being placed into the joint fund will be part of SoftBank's US$25 billion commitment to the vehicle.
Apple Inc., Qualcomm Inc and Oracle Corp chairman Larry Ellison are reportedly committing US$1 billion each into the vehicle. Abu Dhabi investor Mubadala Development Co. may also commit capital.