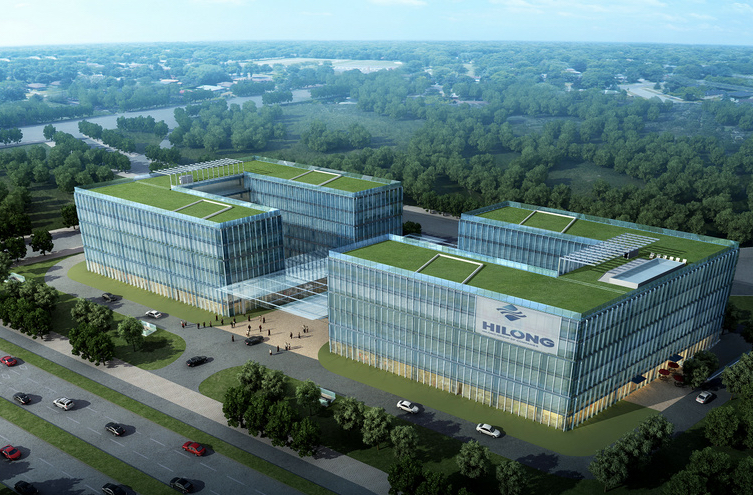 Cash-strapped Chinese Internet giant LeEco has sold its 50% interest in a Shanghai property to developer and investor Sunac China Holdings, raising much needed capital to sustain operations across its sprawling business empire.
No financial details were announced. Sunac, which invested US$2.18 billion in LeEco in January, is expected to pay around RMB40,000 (US$5,800) per square meter for the stake, according to Chinese media reports.
The office property, named Longshi Plaza, was developed by LeEco and a Chinese energy investment company. The building has a gross surface area of 61,041 square meters, with two six-floor structures including parking garages, restaurants, coffee shops and a gym.
In order to stay afloat, LeEco has been raising money by selling shares in its various subsidiaries and assets. After receiving US$2.18 billion from Sunac in January, the largest capital injection since the cash crunch emerged, LeEco raised an additional RMB720 million (US$104 million) from Chinese electronics firm Truly Electronics in February.
But after years of rapid expansion, LeEco continues to face challenges maintaining regular operations. Earlier this month, its sports unit lost the rights to web broadcast Asian Football Confederation's soccer games in mainland China after missing payments on a US$100 million contract.
Last week, one of LeEco's major backers, China Bridge Capital, a Beijing-based investment firm, further reduced its stake in the company by selling 19 million shares in its listed entity, Leshi Internet Information & Technology Corp. (Beijing).