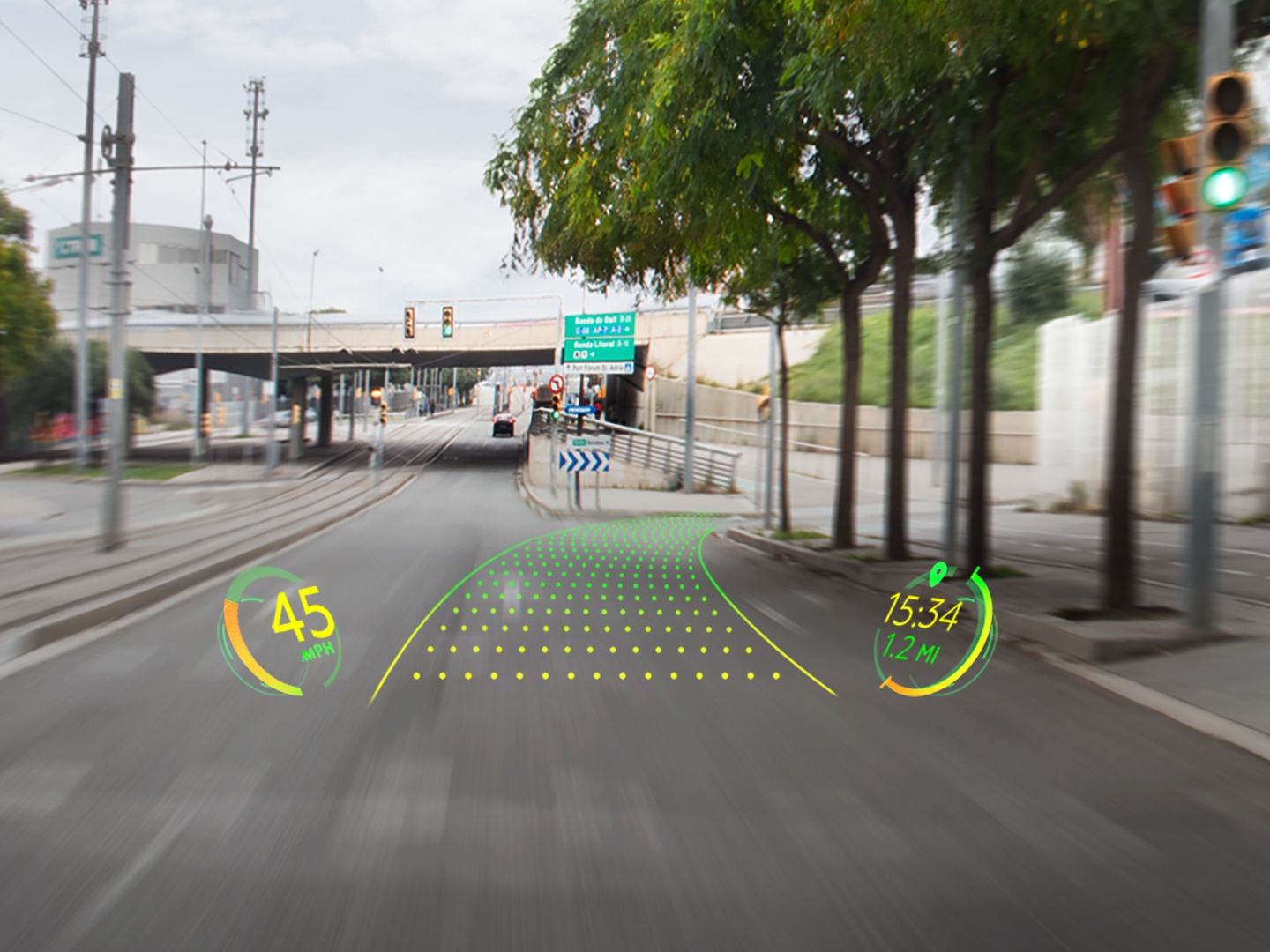 Alibaba Group Holding Ltd. has led a US$18 million series B round in Swiss holographic augmented reality developer Wayray, according to a company announcement.
Wayray's existing investors also participated in the round, the company said without disclosing the identity of its existing investors.
Founded in 2012, the company develops AR-enabled car navigation systems for Internet-connected vehicles. It has created a patented technology for transparent holographic displays, which is the basic technology for Wayray's first AR navigation system Navion.
"At the moment, WayRay is the world's only developer that integrates augmented reality systems into cars," said Vitaly Ponomarev, founder and CEO of WayRay. "It gives us an advantage…to collaborate with the largest global car brands. In 2017, we aim to release a consumer version of Navion, our AR navigation system, and to sign contracts with major global car manufacturers to implement our ground-breaking infotainment system."
At the same time, WayRay said it has formed a partnership with Banma Technologies, an automobile start-up invested by Alibaba and Chinese state-owned automobile company SAIC Motor Co Ltd., to develop a new navigation and information system.
The new system, including AR navigation, driving assistant notification, and a virtual dashboard, will be equipped into one of Banma's 2018 car models.
"We believe there is huge potential in the development of leading-edge technology like augmented reality and its application to various industries, like WayRay's AR navigation system in the auto sector. The potential of augmented reality makes it an exciting and promising area," said Ethan Xie, senior investment director at Alibaba.
Alibaba has been investing in new technologies including AR and VR aggressively. Last February, it led a US$793.5 million new funding round in U.S. AR start-up Magic Leap, Inc. Nine months later, the company led a US$18 million in another AR company based in Israel Infinity AR.
The Chinese e-commerce giant has launched Buy+, which offers the world's first end-to-end virtual-reality shopping experience, allowing consumers to conduct the entire online shopping transaction, from browsing, to order to payment within a VR environment.