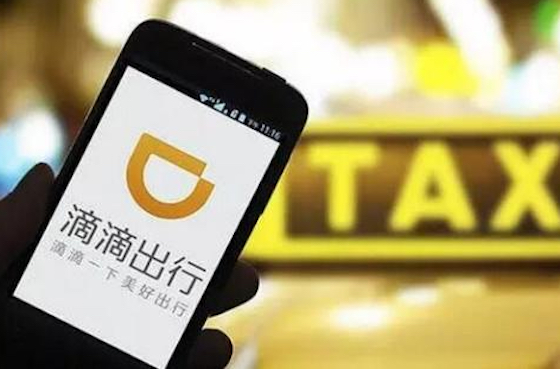 China's Uber equivalent Didi Chuxing is considering whether to take a US$6 billion investment backed by SoftBank Group Corp. – which could be the largest private fundraising for an Internet company anywhere, anytime – as the Chinese ride sharing giant suffers volume declines after regulations were rolled out across the country.
SoftBank might be investing itself or from its yet-to-close US$100 billion SoftBank Vision Fund, a massive London-based technology investment vehicle seeded with US$45 billion from Saudi Arabia's sovereign wealth fund and US$25 billion from SoftBank, according to media reports citing insiders.
The investment could dilute Didi's existing backers, which total over 100 and include Apple Inc., China Investment Corp, Tencent Holdings Ltd. and Alibaba Group Holding Ltd. Tencent and Apple are reportedly considering if they should join the investment on a pro-rata basis to avoid a dilution of their stakes, while those who do not invest will see their stakes diluted.
One critical question is the valuation that will be used for the SoftBank-led investment. Didi was valued at US$34 billion last September when Foxconn Technology Group invested US$119.9 million in the Beijing-based company. Many investors have been concerned about how Didi could maintain its massive valuation as strict Chinese regulations are diminishing vehicles, drivers and users of the platform.
In big cities such as Beijing and Shanghai, new regulations may require drivers to have local residence to be eligible to drive Didi private cars; this could greatly reduce the number of available drivers. Users, on the other hand, have fled the platform once cash coupons dried up. Some users say they prefer using shared bikes such as Mobike and ofo for short-distance commutes, further reducing demand for Didi's service. Didi is a backer of ofo.
Ant Financial, the financial services affiliate of Alibaba, recorded the largest private funding round for any Internet company last April, when it raised US$4.5 billion at a valuation of around US$60 billion.