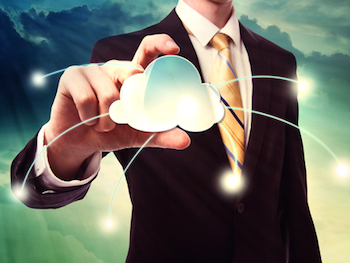 Oriza Holdings and CICC Alpha have led a RMB960 million (US$139 million) series D round in Shanghai UCloud Information Technology Co., Ltd., a cloud computing infrastructure and services provider, according to a company announcement.
Founded in 2012, UCloud provides computational resources, storage resources, network resources, and other necessary basic IT infrastructure services. It has 17 data centers in China, Asia Pacific, North America and Europe, and has 50,000 customers in the field of retail, manufacturing, finance, games and e-commerce.
In 2015, UCloud raised a US$100 million series C round from Legend Capital, VMS Legend Investment Fund, DCM, Bertelsmann Asia Investments, and GX Capital, following on from a US$50 million series B funding led by Bertelsmann Asia Investments and Legend Capital in 2014.
In 2013, it received US$10 million from DCM and Bertelsmann Asia Investments.
The cloud computing market in China is experiencing rapid growth. Consulting firm Bain & Company expects spending on cloud computing to reach US$20 billion by 2020, with a 40% to 45% compound annual growth rate, and will account for 20% of China's enterprise IT market.