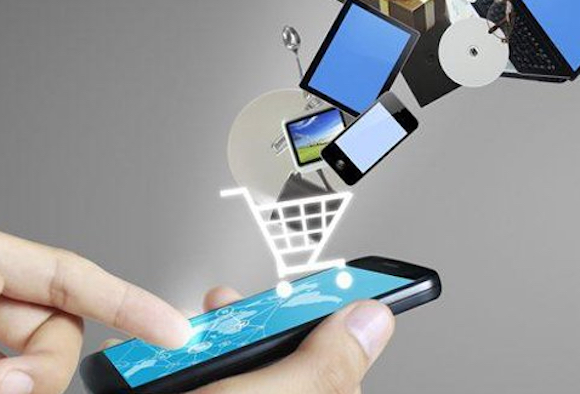 Tencent Holdings Ltd, eBay Inc. and Microsoft Co. have led a US$1.4 billion in Flipkart, India's leading e-commerce platform.
The financing round values the Indian online shopping company at US$11.6 billion post-money, below the company's previous valuation of US$15 billion when it raised a US$700 million funding round in 2015.
In addition, eBay announced that it would sell its Indian business to Flipkart, together with its US$500 million cash investments, in exchange for an equity stake in the company, according to a company announcement.
Tencent will become a strategic partner of Flipkart. "This strategic partnership enables Tencent to participate in the exciting opportunities in e-commerce and payments in India," said Martin Lau, president of Tencent.
Founded in 2007, Flipkart sells a variety of products via its platform including books, music and videos, home appliance, home furniture and clothes. It currently has 100 million registered users and 100,000 sellers on its platform.
The company now has raised a total of US$4.65 billion via 13 rounds. Its investors include U.S.-based hedge fund firm Tiger Global Management, multinational Internet and media group Naspers Group, American venture capital firm Accel Partners and DST Global.
Paytm, a rival of Flipkart in India, received US$177 million from Alibaba Group Holding Ltd. last month. So far, Alibaba together with its financial unit Ant Financial have made a total of over US$680 million, acquiring a 62% stake in the company.