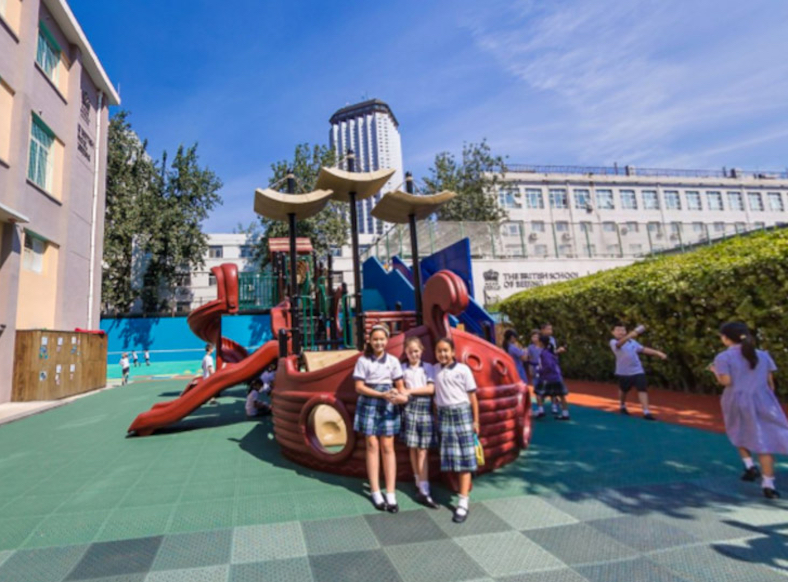 Canada Pension Plan Investment Board (CPPIB) and funds affiliated with Baring Private Equity Asia have agreed to acquire and privatize Hong Kong-based Nord Anglia Education at a valuation of US$4.3 billion including assumption of debt, the firms announced today.
CPPIB and Baring, already majority shareholders of the education company with a combined 67% stake, plan to acquire all remaining outstanding shares of Nord Anglia Education and take the New York Stock Exchange-listed company private.
"This investment in Nord Anglia is an excellent fit with our strategy to build a diversified portfolio capable of delivering strong, sustainable returns to the Canada Pension Plan Fund over the long term," said Deborah Orida, Managing Director, Head of Private Equity Asia at CPPIB.
Nord Anglia, founded in 1972, operates 43 international schools in China, Europe, the Middle East, North America and Southeast Asia. The schools include the British School of Beijing, St. Andrews International School Bankok, and British International School in Hanoi. The schools educate more than 37,000 students from kindergarten through to the end of secondary education.
Baring bought Nord Anglia in 2008 for US$360 million, and helped the company to expand to the U.S. with a US$237 million acquisition of WCL Group in 2013. Nord Anglia operated 27 schools back in 2014, and have since significantly expanded after raising up to US$300 million in a New York listing.
"The company, backed by a strong management team, is well positioned to benefit from the rising demand for high-quality education in the kindergarten to grade 12 category globally, has demonstrated strong financial performance, delivers stable cash flows, and provides a platform for future growth in this sector," Orida added.
The deal is CPPIB's first direct equity investment in private education.
"Our long-standing association with Nord Anglia during a tremendous period of sustained growth has been extremely rewarding," said Jean Eric Salata, founding partner and CEO of Baring. "After nine years, we have developed a thorough understanding of the business and have high conviction that Nord Anglia's future is even more promising than its past."
The deal, which is still pending shareholder approval and other closing conditions, aims to benefit from continued growth in the global premium kindergarten to grade 12(K-12) market.
The global premium K-12 education market is highly fragmented, with single-site operators comprise more than 85% of the sector, presenting significant opportunities to consolidate, according to the announcement.