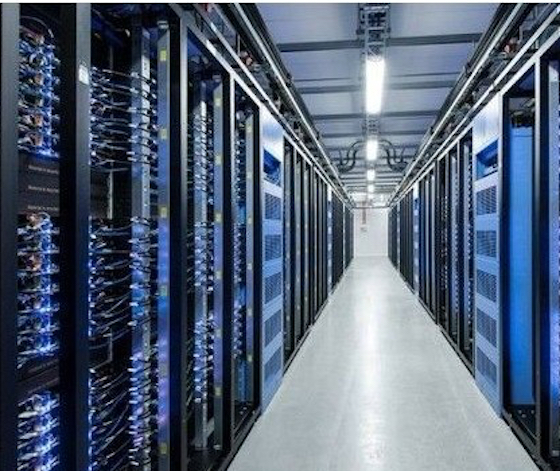 Tencent Holdings Ltd.'s cloud computing arm plans to open five overseas data centers this year to cater to its expanding client base, with the first data center opened yesterday in Silicon Valley.
The other four data centers, operated by Tencent Cloud, will be in Frankfurt, Mumbai, Seoul and Moscow. The new data centers will serve Chinese companies looking to go overseas, as well as international companies expanding their businesses in China or other parts of the world.
In addition to the new data centers, Tencent Cloud already operates three data centers outside mainland China; the first of which opened in Hong Kong in 2014, followed by one each in Singapore and Toronto.
Tencent Cloud operates more than a dozen data centers across mainland China, and is planning to further expand its Hong Kong and Silicon Valley data centers this year.
The investment comes amid rising demand worldwide for the company's cloud services, particularly from the online games, online finance, video and other Internet-related industries. Leading players in the mobile game industry including Netmable, Aiming, Gamevil and Supercell, are all clients of Tencent Cloud services.
"We want to enhance our overseas cloud capability to meet the rising demand from companies around the world as they look for fast, reliable, secure and cost-effective services during the global expansion and migration to the cloud era," said Rita Zeng, vice resident of Tencent Cloud. "I am confident that we can meet their needs with our technical capability, global network, as well as experience accumulated in serving the massive user-base in our home market."
The new data centers form part of Tencent's broader strategy to invest in the latest technologies, such as cloud, security, big data and artificial intelligence, to capture the next wave of growth.
The company's cloud revenue more than tripled year-on-year in 2016 as both the number of enterprise accounts and usage of existing accounts increased substantially.
In 2016, Tencent made continued investments in technology and infrastructure of the cloud services, grew its sales force and channel partners to drive adoption by more small-scale application developers, and strengthened its overseas capability to help Chinese enterprises to deploy their services globally.