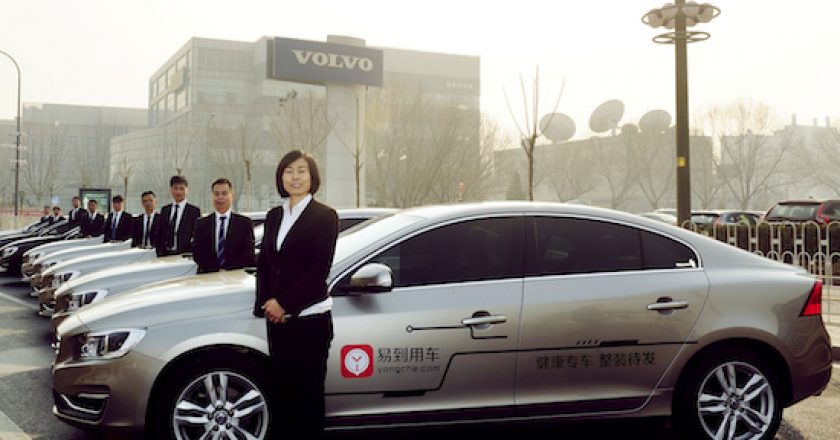 Yidao Yongche, a chauffeured car service provider controlled by Chinese technology conglomerate LeEco, has obtained an official online car hailing operating license from the Beijing government, LeEco's founder and billionaire entrepreneur Jia Yueting announced today via a microblog post.
Jia claims that this is the first online car hailing operating license issued by the Beijing government to a non-government owned company.
China tightened oversight over online car-hailing service providers last July, requiring car-hailing service operators to obtain formal accreditation and operating licenses.
Three companies have received such licenses. China's largest ride sharing company Didi Chuxing said it had obtained a license from authorities in Tianjin in March.
Ucar Group, a ride hailing unit operating under Chinese car rental firm CAR Inc., obtained a license from the Fujian government in January. Shouqi Limousine and Chauffeur, a subsidiary of Chinese car-maker Shouqi Group, received a license from the Beijing government in February.
Yidao's license, which will be valid for four years from 2017 to 2021, is welcome news for the struggling company as it and its parent LeEco suffer a liquidity crisis.
The latest signs of distress is that Yidao has officially closed down its customer service call center, after repeated reports during the past months of drivers gathering at Yidao's office in order to get compensated for overdue payments.
Last month, Yidao's founding team including its founder Zhou Hang left the company, amid a public dispute with LeEco over how the company is managed.