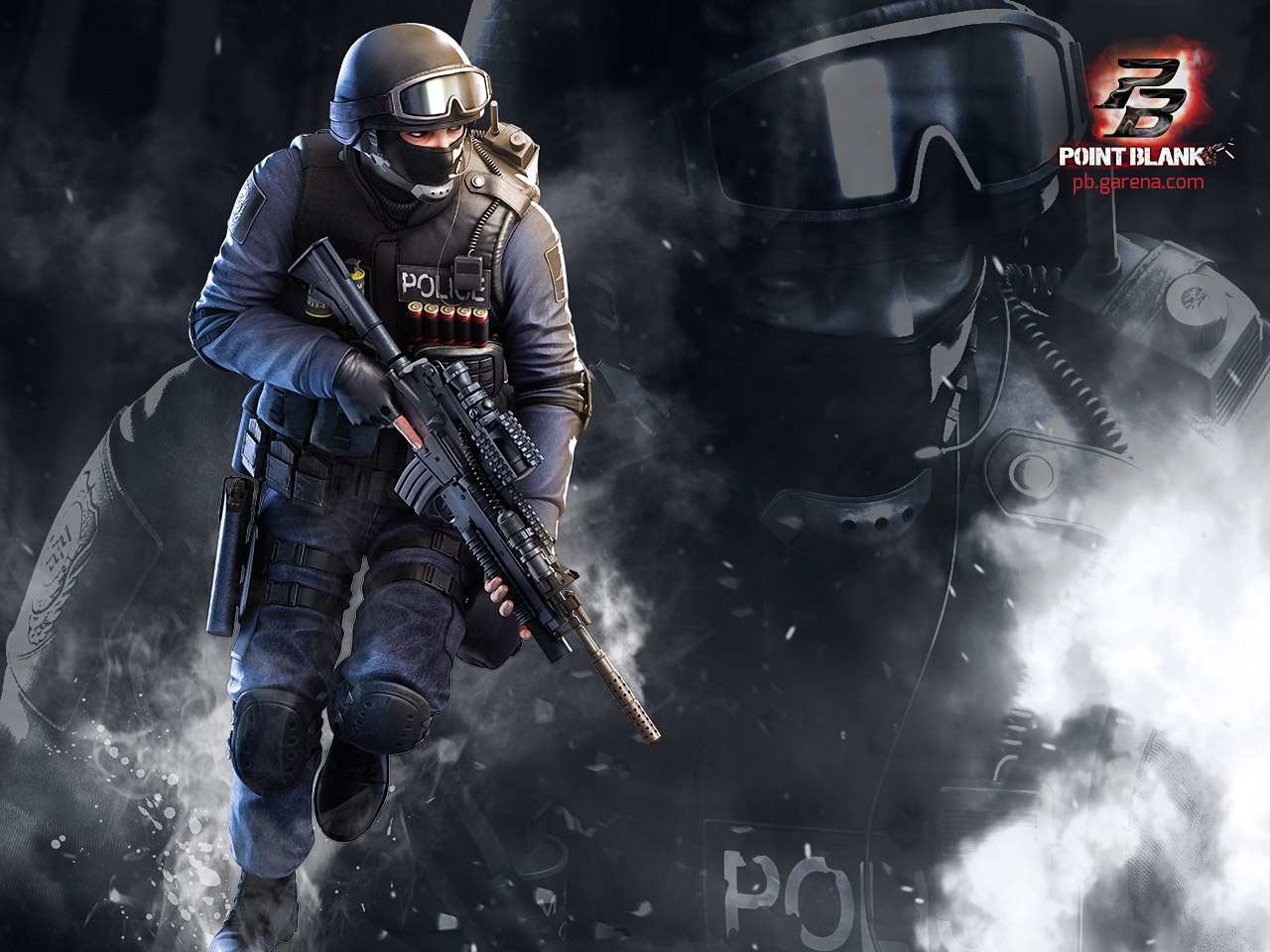 Sea Ltd., a Singaporean online game developer formerly known as Garena Interactive Holding Ltd, has raised a US$550 million funding round from investors, including Chinese investment firm Hillhouse Capital.
Other investors in the round include Taiwan-based Cathay Financial Holding Co., Ltd., GDP Venture, American investment firm Farallon Capital Management LLC, Philippine-based JG Summit Holdings Inc. and Uni-President Enterprises Corporation, the firm said in an announcement.
Founded in 2008, Sea currently operates three platforms, including Garena, a digital entertainment platform developing mobile and computer games, Shopee, a mobile-centric eCommerce platform, and digital financial services platform AirPay. The company claims it is the largest Internet and mobile platform company in the Greater Southeast Asia region.
"We see tremendous growth opportunities for Sea in Greater Southeast Asia across each of its three platforms," said Lei Zhang, founder and CEO of Hillhouse Capital. "We are excited to partner with an exceptional management team to build and grow the business over the long-term."
The majority of the new capital will be invested in the growth of its e-commerce platform Shopee, with a focus on key markets such as Indonesia. Shopee has more than doubled in size in the past nine months and now has an annualized gross merchandise value exceeding US$3.0 billion.
"Sea is a leader in Taiwan's digital transformation," said Joseph Tsai, vice chairman of Taipei headquartered Cathay United Bank. "Sea's support for eSports has been recognized at the highest levels in Taiwan, and has helped Taiwan in turn become a global leader in this high-growth industry."
The eight-year-old Sea previously raised a US$170 million series D funding round last March from Malaysian government fund Khazanah Nasional Berhad and Tencent Holdings Ltd., which began investing in the company as early as 2013. The current round values the company at US$3.75 billion post-money.