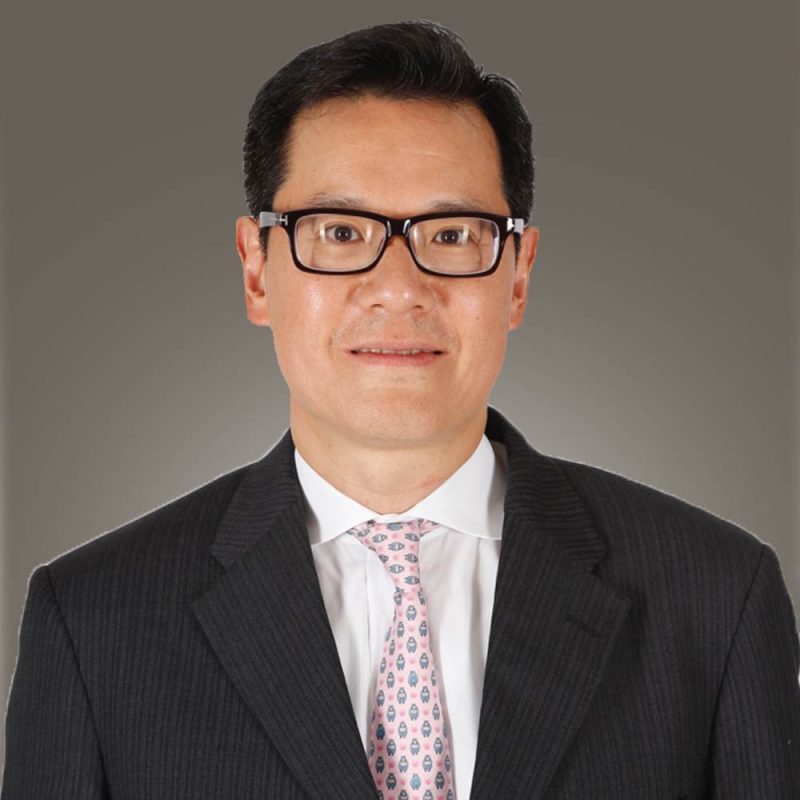 CDIB Capital International Co, the private equity arm of Taiwan-based China Development Financial Holding Co., has hired Hamilton Tang (pictured), former managing partner at SMC Capital China as managing partners at its Hong Kong office, and Xie Yinghai, an SMC Capital partner, as managing partners in Shanghai.
The company also hired Sandy Ng, a principal at SMC, as senior vice president in the investment and portfolio management team.
"We are excited to bring Hamilton, Yinghai and Sandy on board as we keep expanding our business," said Lionel de Saint-Exupéry, chairman and CEO of CDIB Capital. "They bring not only over 40 years of collective investment experience in Asia but also have been successful entrepreneurs operating businesses in China. They have worked together before and bring an established chemistry to our team."
Hamilton Tang was managing partner of SMC Capital China, a Chinese private equity firm focused on consumer upgrade themes in China. The company has invested in Chinese equestrian company Rider Horse Co., cross-border e-commerce platform Ymatou, and online nutritional supplement shopping company Ecmoho.
Before that, he was the co-CEO of Lark Entertainment, a regional entertainment company and vice president at Morgan Stanley's investment banking division in both New York and Hong Kong.
Xie Yinghai was previously managing director at Milestone Capital, after serving various positions at The Carlyle Group, Standard Chartered Private Equity, Olympus Capital and Lehman Brothers. Sandy Ng previously served as investment manager at Xcelerate Ltd.
Founded in 2006, CDIB Capital currently has over US$1.2 billion in assets under management, and has invested in over 30 companies. Its portfolio includes Best Logistics Technologies, Chinese outdoor advertising firm Focus Media, and U.S-based The Coffee Bean & Tea Leaf.