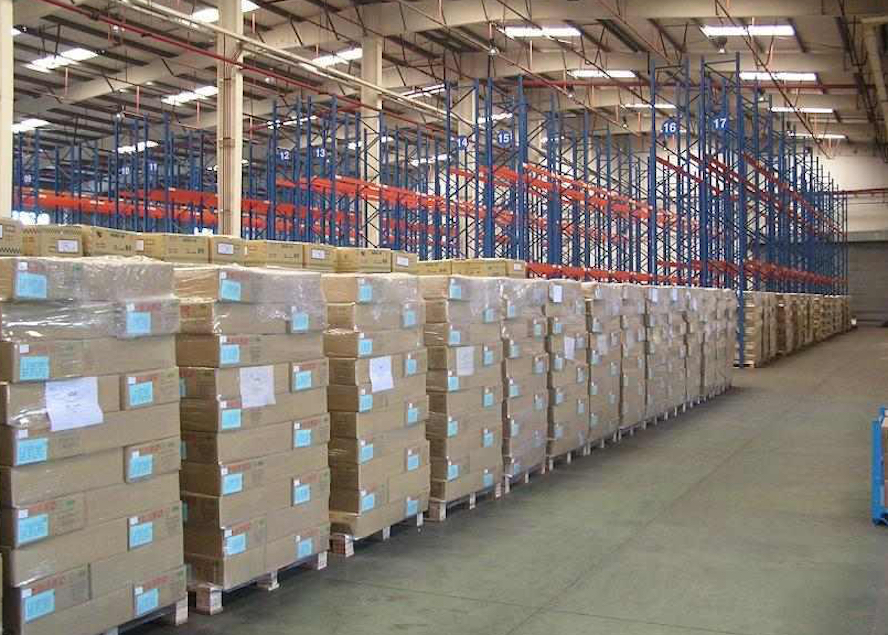 Jack Ma, founder and executive chairman of Chinese Internet giant Alibaba Group Holding Ltd., predicts that the number of express delivery packages handled each day in China will jump ten-fold to one billion within the next eight years, from just under 100 million per day currently.
"In the next five to eight years, the number of parcels in China may surge to one billion per day. That will bring with it huge challenges to every logistics company," Ma stated during a summit held by Alibaba's logistics affiliate Cainiao Network yesterday. "The only solution to this challenge is to invest in cutting-edge technology and cultivate young talent, and all of us need to work together collaboratively."
The total number of parcels delivered in China grew to just over 31 billion in 2016, the sixth consecutive year seeing annual growth of 50% or more. But the total cost of logistics in China is around 14.9% of the country's gross domestic product (GDP), compared to 8% in the U.S., indicating lower efficiency in how parcels are collected, sorted and delivered.
For example, the empty-loaded rate in China, referring to when trucks are running on the road without any load, is as high as 30%, while only 2% of logistics vehicles are new energy vehicles utilizing clean alternative energy.
"In the era of new retail, a consumption upgrade in China will drive the evolution of new logistics. Similarly…we will make our technology even more accessible and help the entire logistics industry optimize its efficiency to the fullest," said Wan Lin, president of Cainiao Network, during the Global Smart Logistics Summit in Hangzhou.
Founded in 2013, Cainiao completed its first round of financing in March 2016, reportedly raising over RMB10 billion (US$1.54 billion) from top sovereign investors including Singapore's GIC and Temasek Holdings at a valuation of RMB50 billion (US$7.7 billion).
Cainiao runs a massive database on China's logistics sector, and has increased the penetration rate of its standardized e-shipping label in China to 81%, laying a foundation for Cainiao to serve as a data infrastructure platform for all Chinese delivery firms.
In addition, Cainiao provides smart supply chain solutions to 10,000 small and medium brands and an extensive last-mile delivery network. The company, which unveiled a new logo during the summit, is accelerating its global expansion with plans to lead the establishment of a regional distribution center in Malaysia.