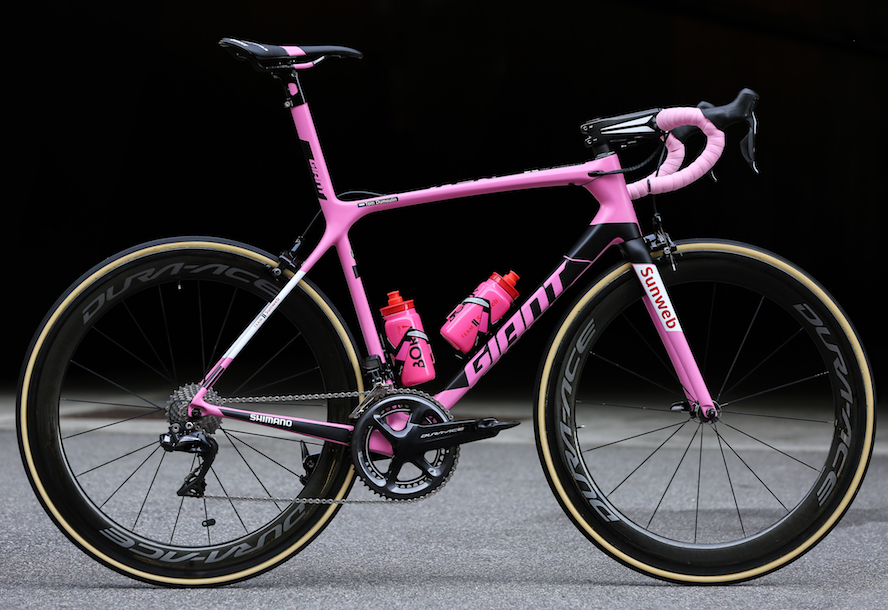 Chinese bike rental start-up ofo, a Beijing-based start-up claiming to be worth US$2 billion, is eyeing the acquisition of Taiwanese bike maker Giant Manufacturing Co., Ltd., says Didi Chuxing's founder Cheng Wei, who is a member of ofo's board of directors.
Cheng Wei made the remarks at an internal forum in Beijing recently, according to Chinese media reports. Didi invested tens of millions of U.S. dollars in ofo last September, and added a bike rental service to its own ride sharing app in April. Cheng joined ofo's board at the time of its investment in ofo.
A deal, if materialized, would see a three-year-old bike rental mobile app start-up swallowing a 45-year-old traditional bike manufacturer. No details about the potential transaction are immediately available.
Founded in 1972 in Taiwan, Giant is one of the largest bicycle makers in the world covering over 50 countries. Listed in Taiwan, Giant has a market capitalization of 65.8 billion New Taiwan dollars (US$2.18 billion), slightly higher than ofo's current valuation.
Currently, so-called bike sharing companies in China mostly cooperate with bike makers to secure bikes for deployment into the market. Owning a bike manufacturer would provide greater security of bike supplies to ofo as the firm expands internationally.
Founded in 2014, ofo is now operating in the U.S., U.K., Singapore, and plans to cover 20 countries by the end of this year, including Japan, Spain, France, Germany and the Philippines.