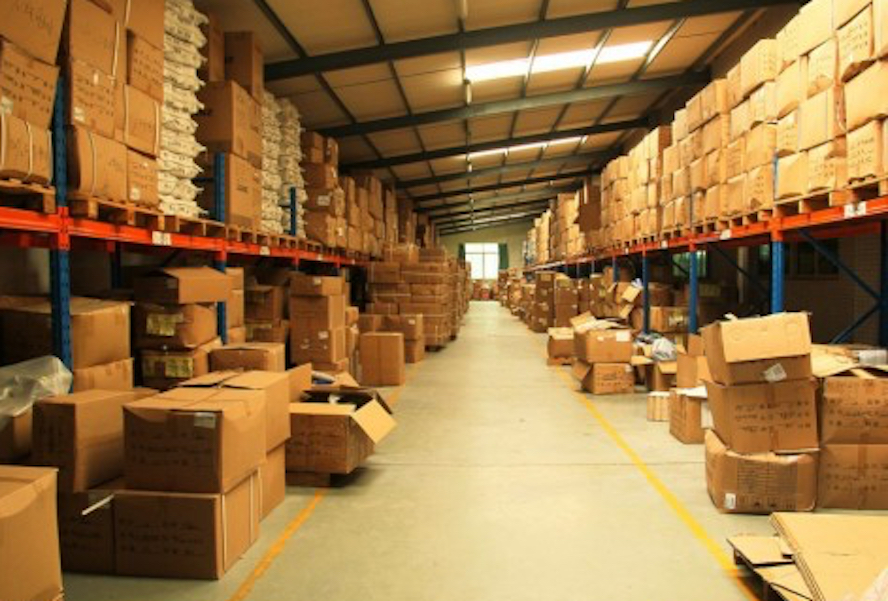 China Investment Corporation (CIC) has agreed to acquire Blackstone's pan European logistics company Logicor for €12.25 billion (US$13.82 billion), in the largest ever European real estate deal in terms of transaction value.
Blackstone announced the deal yesterday after the news was leaked to the media two days earlier. The price is slightly higher than previously rumored €12 billion.
Logicor owns and operates a portfolio of logistics assets totaling 13.6 million square meters of warehouses in 17 countries in Europe, with over 70% concentrated in the U.K., Germany, France and Southern Europe.
Located throughout Europe's major economies, along primary transport corridors and in close proximity to large population centers, the portfolio is positioned to benefit from the structural shift in demand driven by the rapid growth in e-commerce, Blackstone said in an announcement.
"We built Logicor through over 50 acquisitions to be a premier pan European logistics real estate company," said Anthony Myers, Blackstone's Head of Real Estate Europe. "It will now have an excellent new long term owner, and we have no doubt that it will go from strength to strength in a sector with hugely positive prospects."
CIC has a special relationship with Blackstone, as the Chinese sovereign wealth fund is one of the U.S. private equity giant's key shareholders and a buyer of Blackstone's portfolio companies. In 2007, CIC invested roughly US$3 billion in Blackstone just before the company completed an initial public offering in June 2007 at US$31 per share. Blackstone's shares closed at US$32.86 in New York yesterday.
CIC is also a buyer of many of Blackstone's portfolio companies. In 2014, CIC completed an acquisition of Chiswick Park in west London from Blackstone for around £780 million (US$1 billion). CIC is also among the early parties seeking to buy Blackstone's portfolio of Australian shopping centers for A$3.5 billion, according to local media reports.
Closing is expected to occur later this year, Blackstone said in the announcement. Earlier reports indicated completing the deal involving 17 countries across Europe will present significant regulatory approval complexities.