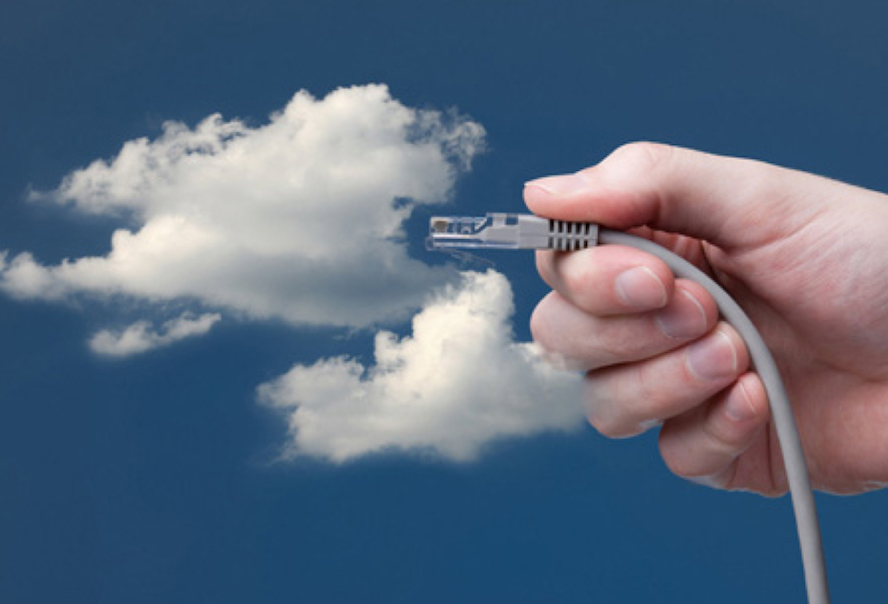 Beijing-based CASH Capital (Beijing) Investment Management Co., Ltd. has led a RMB100 million (US$14 million) series B round in SpeedyCloud, a Beijing-based cloud services provider.
In addition, SpeedyCloud said it has formed a strategic partnership related to hardware leasing with an unnamed subsidiary of The Chinese Academy of Sciences Holdings Co., Ltd., the parent company of CASH Capital.
SpeedyCloud provides cloud services, cloud desktop and content distribution network systems. It was founded in 2012 by Yu Hao, who previously led China's first content distribution network development team at ChinaCache. SpeedyCloud's public cloud product covers Internet infrastructure fields including computing, network and storage.
The company has established nine cloud services nodes and 120 cloud distribution nodes in China, covering 90% of the country's cities, as well as ten overseas cloud services nodes in the cities including Los Angeles, New York and Moscow. As of May 2017, it has over 5,000 corporate customers.
The start-up previously raised a series A round worth tens of millions of RMB in 2013 led by Xiaoguang Capital. It plans to use the latest proceeds to invest in research and development, products, service upgrades and Internet infrastructure.
Last month, CloudIn, a Beijing-based cloud services provider, raised a RMB70 million (US$10 million) series A round led by Fortune Capital. Two moths prior, Shanghai UCloud Information Technology Co., Ltd., a cloud computing infrastructure and services provider, completed a RMB960 million (US$139 million) series D round from Oriza Holdings and CICC Alpha.