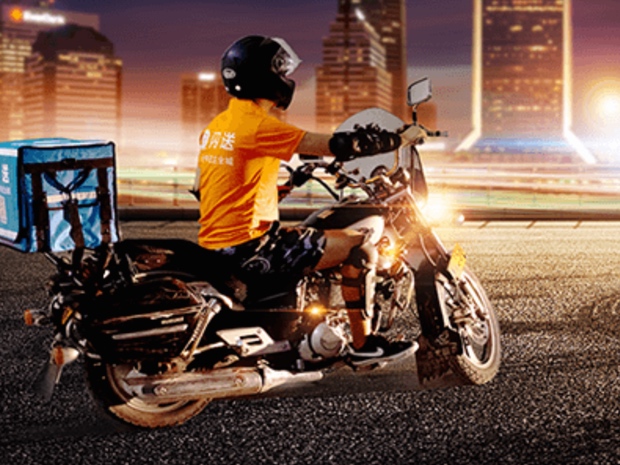 Shunwei Capital, an investment firm co-founded by Chinese billionaire entrepreneur Lei Jun, and retailer Beijing Hualian Group have jointly led a US$50 million series C+ round in Shansong Express, a Beijing-based inner-city logistics start-up focused on providing last-mile delivery solutions.
Hearst Ventures, the corporate venture arm of U.S. media group Hearst, and existing investor Prometheus Capital also participated in the round.
The new round brings Shansong's total fundraising this year to US$100 million. The company completed a US$50 million series C round led by SIG Asia Investment and YI Capital in February.
Founded in 2014, Shansong Express, also known as Flash Delivery, focuses on last-mile, inner-city deliveries, guaranteeing one-hour or less delivery times for distances within five kilometers. Average delivery time in Shanghai and Beijing is around 45 minutes, the company says.
Shansong currently has over 28 million users and 184,000 couriers registered on its platform. The company operates in 31 Chinese cities, processing around 100,000 deliveries daily. Its clients include a number of financial institutions, such as Bank of China, China Construction Bank Corp., China Merchants Bank and Ping An Insurance.
The start-up previously received an undisclosed series A round from CDH Investments in 2014, followed by a US$50 million series B round led by JD Capital in 2015. In the same year, it raised a US$10 million series B+ round from Tiantu Capital.
(Correction: An earlier version of this story mistakenly stated the investor was Hearst Communications Inc., instead of the correct entity, Hearst Ventures.)