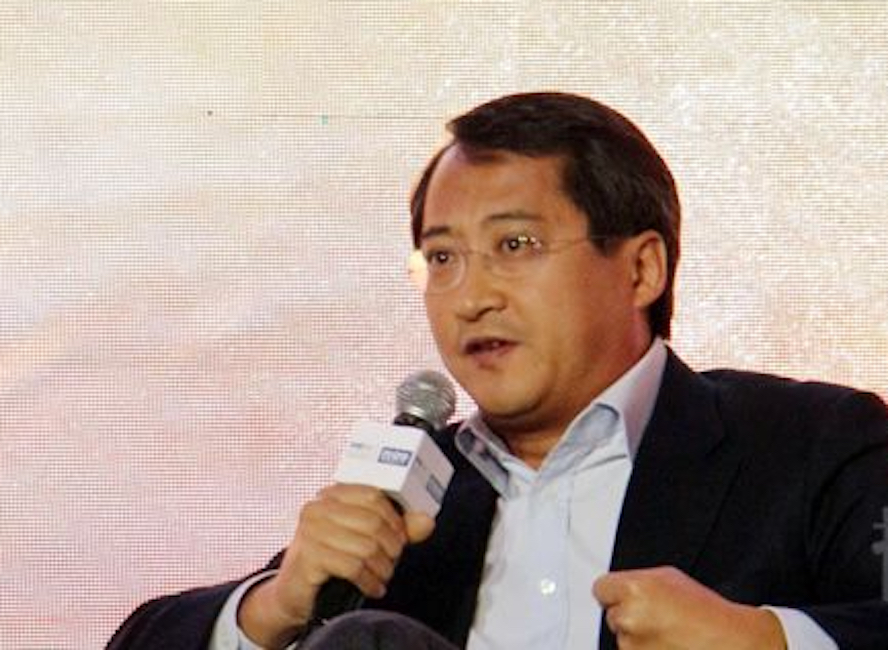 David Liu (pictured), formerly KKR's co-head of private equity who left the firm last year to start his own fund, revealed the investment strategy for his new venture during an interview with Chinese media.
The new vehicle, named Dehong Capital based on translation of the firm's Chinese name, is set up in partnership with Julian Wolhardt, who was formerly regional leader of China at KKR.
The fund, which is still building up its management team, will focus on some of the hottest sectors for Chinese managers currently, including consumer upgrade themes, healthcare, education, environmental protection and Internet+ opportunities.
"My experience at KKR was great and has benefited me greatly, but I'm 46 years old, and hope to do something more interesting during the last 20 years of my professional life," the veteran investor was quoted as saying.
In addition, Liu said his new fund will focus more on buyout deals, especially in situations when a family business is seeking to be sold because the founder's children are disinterested to take over. Other special situations including state-owned enterprise reforms and go-private transactions will also be its focus.
At the same time, Liu's fund will look at opportunities in cross-border deals that are designed to connect the human talent, brand and technology of overseas businesses with China's massive market.
"Our hope is to become a top-tier investment institution in China, combining our 24-year of local investing experience, knowledge, resources and our international perspective to create value for investors," Liu commented.
KKR named Paul Yang, president and CEO of China Development Financial Corporation, as its head of Greater China, last September, after Liu's departure. Liu left KKR at the end of 2016 and transitioned to being a KKR advisor after that.
At KKR, Liu and his team have led investments in over a dozen Chinese companies including Mengniu Dairy, Qingdao Haier, shoe maker Belle International Holdings, Nanfu Battery Co. and food supplier Fujian Sunner Development Co.