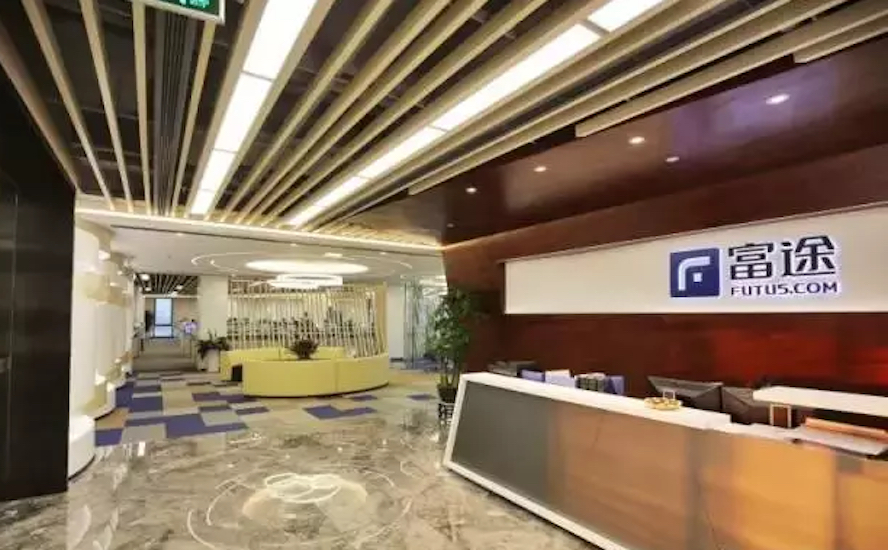 Chinese Internet giant Tencent Holdings Ltd. has led a US$145.5 million C round financing in Futu Securities, an online brokerage platform serving Chinese investors trading U.S. and Hong Kong-listed stocks.
Existing investors Matrix Partners China and Sequoia Capital China also participated in the round, which values the company at "unicorn level," its founder Li Hua said in an announcement, without disclosing exactly how much the company was valued at.
The term unicorn refers to a venture-backed private company valued at US$1 billion or more. If Li's statement is correct, Futu Securities would become the latest addition to China Money Network's China Unicorn Ranking, which includes 102 such companies worth a total of US$435 billion when the ranking was released in May 2017. Futu Securities would also become the first Hong Kong company to officially join the unicorn club.
Established in 2012, Futu provides an online stock trading platform enabling Chinese individual investors to trade U.S. and Hong Kong-listed stocks. Since its founding, the company has cumulatively served over 3.4 million customers who have completed over RMB500 billion (US$73 billion) worth of transactions. Annual transaction value reaching nearly RMB300 billion (US$44 billion) in 2016 alone.
"Futu Securities has great Internet genes and product technology capabilities," said Pony Ma, founder and CEO of Hong Kong-listed Tencent. "The team has focused on building and improving its products, while creating its core competitiveness and is loved by investors in U.S. and Hong Kong stocks."
In a sign on investor confidence, the three investors behind the latest round have made two prior investments in the company. The trio, Tencent, Matrix and Sequoia, invested tens of millions of RMB in Futu Securities in 2014 and injected another US$60 million into the company in 2015.
"Futu is the only company in the Internet brokerage sector that has completed research and development of its products all on its own," said David Zhang, founding managing partner of Matrix Partners China. "Matrix noticed this company from its very beginning and has invested in its series A to series C financing round."
Futu said it plans to use the latest proceeds to develop its products, engage in additional research and development, as well as deepen cooperation with the Hong Kong Stock Exchange, NASDAQ and the New York Stock Exchange to better serve its customers.
A competitor, Beijing-based online brokerage firm Tiger Broker Co., which is also focused on Hong Kong and U.S. stock trading for Chinese investors, completed a RMB100 million (US$14 million) series B+ round from China Growth Capital and Zhen Fund in December 2016.