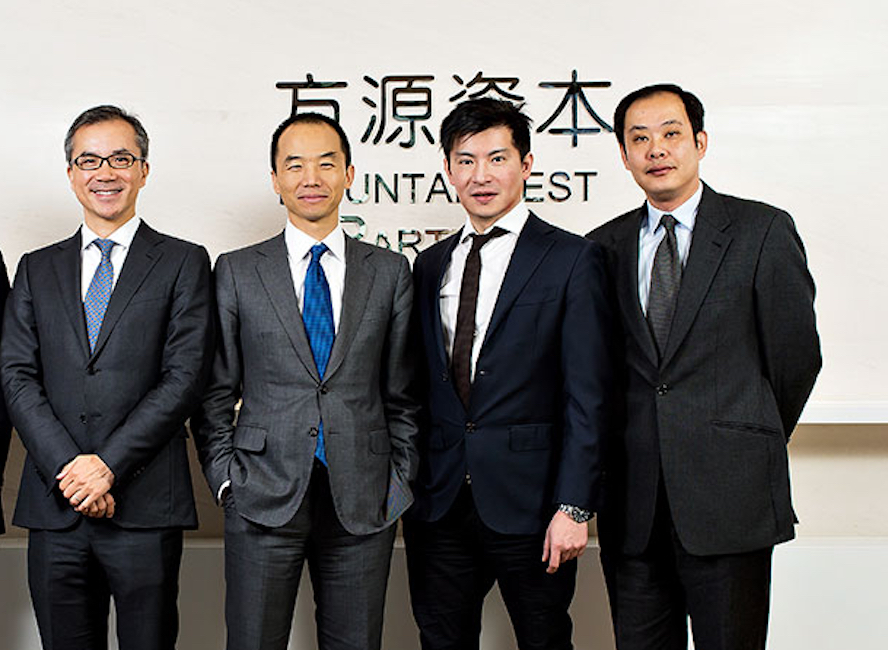 Andrew Huang, formerly a managing director and head of China mergers & acquisition at Goldman Sachs, has joined China-focused private equity firm FountainVest Partners as managing director.
"After 13 great years at Goldman Sachs, I've just started down a new path by joining FountainVest Partners, one of the largest private equity funds dedicated to China-related investments (including in global targets with China-related angles and growth potential)," Huang posted on LinkedIn last night.
Huang served as managing director at Goldman from 2007 to 2017, responsible for Greater China mergers and acquisitions. Before Goldman Sachs, he was the chief financial officer at Pan Media, a start-up media company, after initially spending three years at Goldman as a financial analyst from 2000 to 2003. He holds an MBA from the University of Pennsylvania.
Founded in 2007 by ex-Temasek executive Frank Tang and others, FountainVest is dedicated to investing in and partnering with Chinese private enterprises who are industry champions or emerging leaders benefiting from China's ongoing transformation towards a consumption-led economy. The company currently has over US$4.5 billion in assets under management.
In September last year, the firm raised its third fund, FountainVest China Capital Partners Fund III, L.P., with total committed capital of US$2.1 billion. A number of its existing investors as well as new institutional investors including pension plans, and sovereign wealth funds, insurance companies in North America, Europe, Australia, Middle East and Asia participated in the fund.
Its portfolio companies include outdoor advertising firm Focus Media, online real estate agency Fangdd.com, IMAX China, healthcare mobile app maker Xingren, and medical equipment firm Shanghai Kehua Bio-engineering.