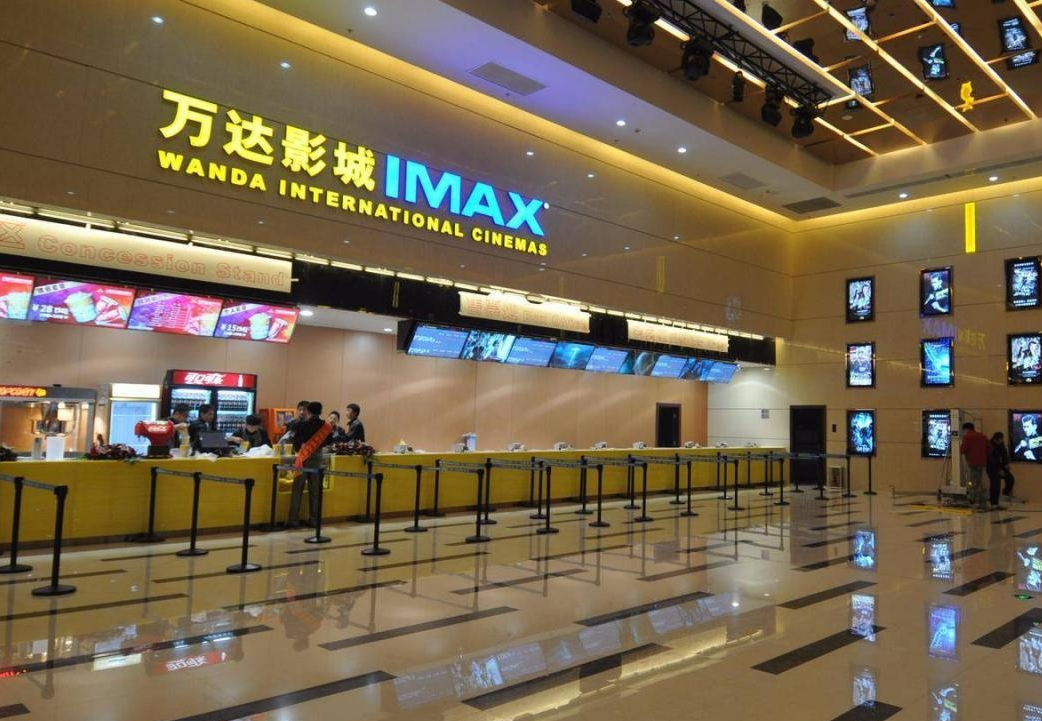 Wanda Cinema Line Corp., the film division of Chinese conglomerate Dalian Wanda Group, has teamed up with Tencent Holdings' gaming, film and online reading units to co-develop, bundle and cross-promote intellectual property (IP), the firms announced overnight.
The joint venture would bring together China's largest cinema operator, largest online and offline gaming company, and largest social networking and online reading platforms, giving birth to a media IP enterprise that could dominant the creation and distribution of films, games and e-books in China and beyond.
Tencent's founder and CEO Pony Ma has repeatedly said that the social networking giant should try to dominate IP, the highest value segment in the content and entertainment business.
"IP will play a more and more important role in the future, while traffic, content and other aspects will follow the direction of IP," Ma said in March at an event in China.
The parties can also achieve synergy in cross-production, cross-promotion and distribution of e-books, films, TV dramas and games surrounding popular IP.
The latest announcement comes after a strategic cooperation agreement reached between Tencent's film division and Wanda in April, in which the two parties said they would work together on film production and distribution. The new joint venture indicates a deepening of their existing partnership.
Wanda Cinema operates 401 cinemas in and outside of China with 3,564 screens, of which 348 cinemas and 3,127 screens are in China.
Tencent's gaming unit is China's largest gaming company and a global leader in mobile gaming. As of last month, the company was behind five of the top-ten highest grossing mobile games in the Apple App store globally. Tencent's online reading platform, China Reading Ltd., aggregates over 10 million IPs and is behind many of China's most popular web dramas.
In March, Tencent said it plans to spin-off its online publishing and e-book unit, China Reading, and seek an initial public offering in Hong Kong, to raise around US$800 million.
Tencent Film is relatively new, established in September 2015 as a wholly-owned subsidiary of Tencent. The unit is focused on producing new generation films, TV dramas and animation.