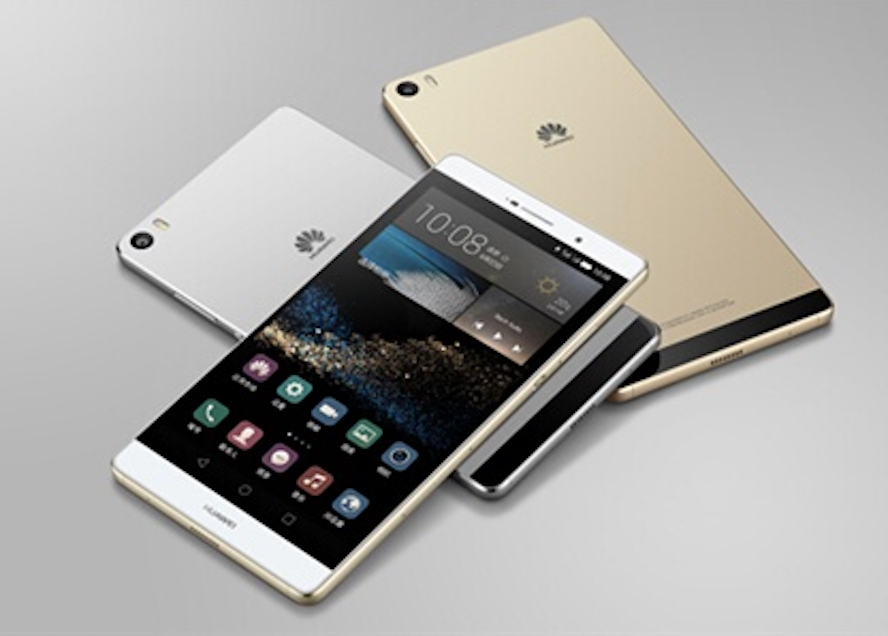 Chinese smartphone maker Huawei Technologies Co., Ltd. plans to build a factory in Japan for network equipment production, in the first full-scale factory to be built by a Chinese company in Japan.
The new plant will be located in Funabashi, Chiba Prefecture, and in part aims to attract more Japanese technical expertise, according to Japanese media reports. Production will be started by the end of this year following installation of manufacturing equipment.
Huawei plans to make an initial investment of around JPY5 billion (US$44.5 million) in the project. Additional spending is under consideration.
Last September, Huawei announced that it will start manufacturing smartphones in India in collaboration with electronics manufacturer, Flex India. The company claims that the Flex manufacturing plant will have the capacity to produce three million units by the end of 2017.
Huawei is currently the world's third largest smartphone manufacturer in terms of market share, behind Apple and Samsung, accounting for 10% of global market share. Last year, the company shipped 139.3 million units, up 30.2% year-on-year.
In the first quarter of this year, Huawei overtook Guangdong OPPOMobile Communications Co. to reclaim the title of China's best-selling smartphone maker. It increased phone shipments by 25% year-on-year to almost 21 million units during the first three months of 2017, beating former title holder OPPO's 20 million, according to market research firm Canalys.
Huawei's competitor ZTE Corp. last year set up a research and development center in Tokyo to develop Internet-of-Things technology. This April, ZET announced a 5G trial across the Tokyo metropolitan area in cooperated with SoftBank Group Corp.