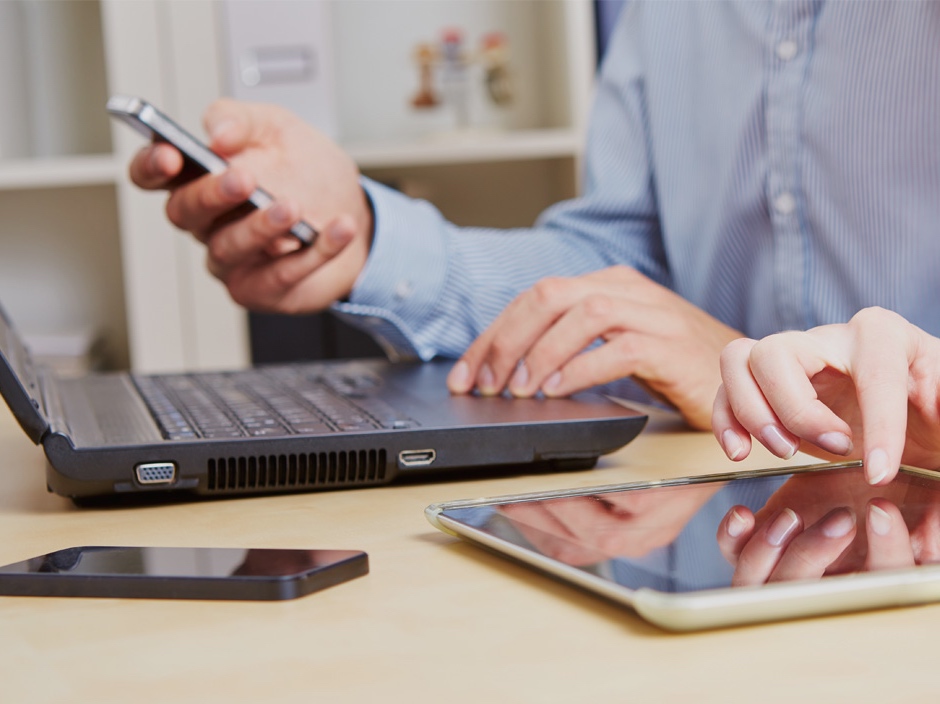 International Finance Corp. (IFC), a member of the World Bank Group, has led a US$50 million series B round in CompareAsiaGroup, a Hong kong-based online comparison platform for financial, telco and utility products across Asia.
Alibaba Entrepreneurs Fund, an investment unit of Alibaba Group Holding Ltd. focused on Hong Kong and Taiwan, Japanese financial services company SBI Group, private equity firm H&Q Asia Pacific, as well as existing investors including U.S.-based Lisa and Douglas Goldman Fund, Hong Kong and London-based venture capital firm Nova Founders Capital, ACE & Company SA and Route 66 Ventures also participated in the round.
"At IFC, reaching the unbanked and under-banked is a priority and we believe the best way to do this is through technology," said Vivek Pathak, IFC's Regional Director for East Asia and the Pacific, in a company statement.
"CompareAsiaGroup leverages technology to increase pricing transparency for financial products and improve financial literacy. Our support for innovative financial technology companies like CompareAsiaGroup encourages disruptive technologies and new business models that create markets for other private sector players to engage," Pathak added.
IFC said it contributed US$15 million to the round.
Founded in 2014, CompareAsiaGroup offers an online bridge between consumers and finance providers such as banks and insurance companies. It offers customers a convenient way to apply for cards, loans and insurance, while banks can benefit from reduced distribution cost.
It currently operates in seven markets in Asia including the Philippines and Indonesia, with 28 million consumers using the platform in 2016.
The company previously raised a US$40 million series A round led by Goldman Sachs Investment Partners, Jardine Pacific Holdings, Nova, ACE & Company and Route 66 Ventures in 2015, and it plans to use the latest proceeds to expand financial inclusion, financial literacy, and innovation across the region.
"We are excited to continue our mission of raising financial literacy and providing transparency to consumers across Asia with strong strategic support from new investors," said Sam Allen, CEO of CompareAsiaGroup. "At the same time, we look forward to more sophisticated collaborations and deeper integration with our banking and insurance partners as we support their digital transformation to better serve consumers across Asia."