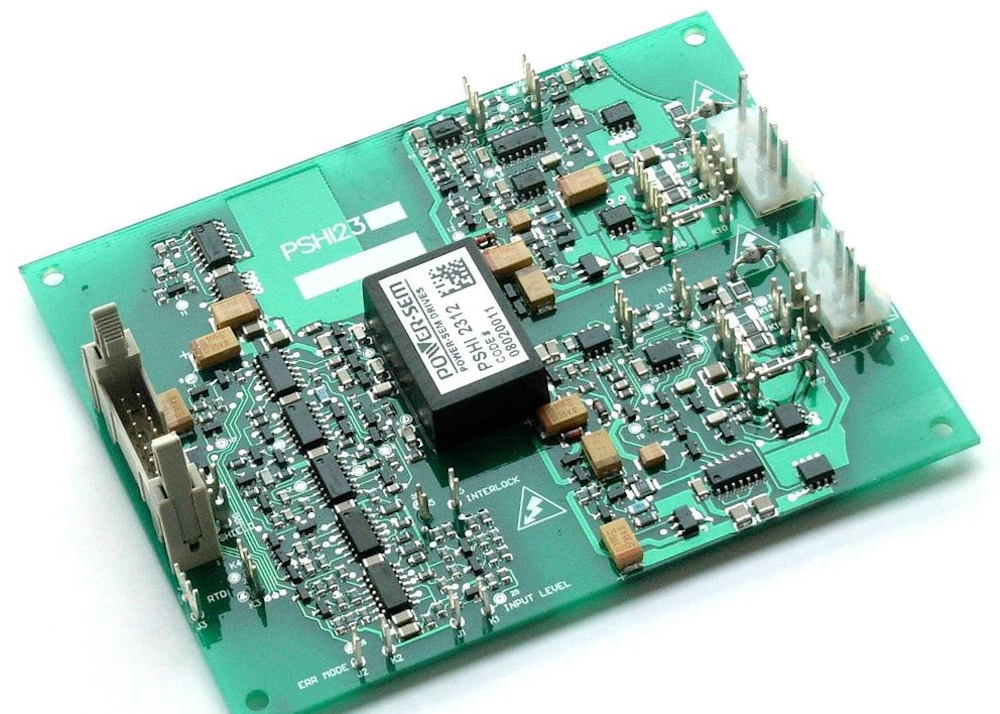 Shanghai-based private equity fund Principle Capital has signed a definitive agreement with Camtek Ltd., a NASDAQ-listed Israeli semiconductor component manufacturer, to buy its printed circuit board (PCB) business for US$35 million.
Under the agreement, US$32 will be paid in cash upon closing, which is expected during the third quarter of this year. An additional amount of up to US$3 million will be paid conditionally based upon the PCB business' financial performance in 2018, according to a company announcement.
Camtek's worldwide PCB organization is expected to remain intact, including its research and development operations, which will continue operating from Israel with its Israeli personnel.
"This agreement will enable Principle Capital to build a leading Asia based PCB inspection and metrology company, capitalizing on our well-positioned PCB unit," said Rafi Amit, Camtek's CEO. "We believe Principle Capital will be able to take this business to the next level and accelerate its growth rates."
Founded in 1987, Camtek provides automated solutions dedicated to enhancing production processes and yield in two industries, semiconductor fabrication and packaging, as well as PCB and integrated circuit substrates. The company has sold over 2,800 automated optical inspection (AOI) systems, which are used in PCB manufacturing, in 34 countries around the world.
"What we look for in every investment is a talented management team in a well-positioned business, where we can help accelerate growth. That is exactly what we have found at Camtek's PCB business, a market leader with strong technology and great customer reputation. We are very excited about the business' prospects and believe the deal is a win-win for all parties," said Lin-Lin Zhou, CEO of Principle Capital.
Principle Capital was founded in 2002 by Lin-Lin Zhou, formerly an executive at Fosun Capital. The firm focuses on advanced industrial, business services, healthcare and consumers sectors. It has invested in a mixture of publicly listed and private companies, including Zhejiang Hisoar Pharmaceutical, Lier Chemical, South Memory Restaurant, and Xin Ya Paper Group.