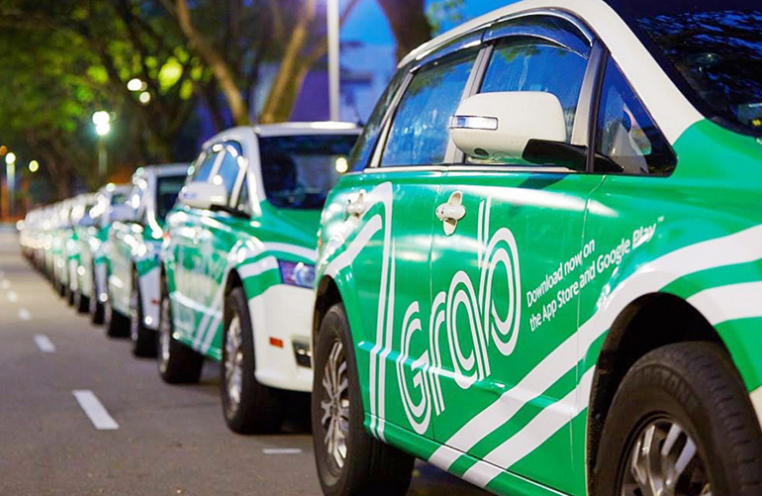 China's Didi Chuxing and SoftBank Group Corp. have agreed to invest up to US$2 billion to lead a current financing round in Grab, Southeast Asia's largest ride-hauling operator, in the single largest financing round in the history of Southeast Asia.
Grab anticipates that it will raise an additional US$500 million, bringing the total of its current round to US$2.5 billion from existing and new investors.
"We are delighted to deepen our strategic partnership with DiDi and SoftBank. We're encouraged that these two visionary companies share our optimism for the future of Southeast Asia and its on-demand transportation and payments markets, and recognize that Grab is ideally positioned to capitalize on the massive market opportunities," said Anthony Tan, group CEO and co-founder of Grab, in an announcement.
The investment came after Didi Chuxing closed a new financing round of over US$5.5 billion in April, in which SoftBank reportedly participated, to fund its global expansion and investments into artificial intelligence. Earlier in January, it said it would make a strategic investment in Brazil's largest local shared mobility company 99, formerly known as 99Taxis. Didi initially invested in Grab back in 2015.
SoftBank Capital, the venture capital arm of SoftBank, previously led a US$750 million series F round in Grab in September 2016 and a US$250 million series D round in 2014. Grab raised an undisclosed amount in December 2016 from Tokyo Century. The company's earlier backers include Tiger Global Management, GGV Capital and Vertex Ventures.
Grab said the new financing will help it further strengthen its market position and invest in GrabPay, its proprietary mobile payment solution. Grab currently has a 95% market share in third-party taxi-hailing and 71% market share in private car hailing services in the region.
As of today, the Grab app has been downloaded onto over 50 million mobile devices, giving passengers access to the region's largest land transportation fleet comprising over 1.1 million drivers. Grab offers private car, motorbike, taxi, and carpooling services across seven countries and 65 cities in Southeast Asia.