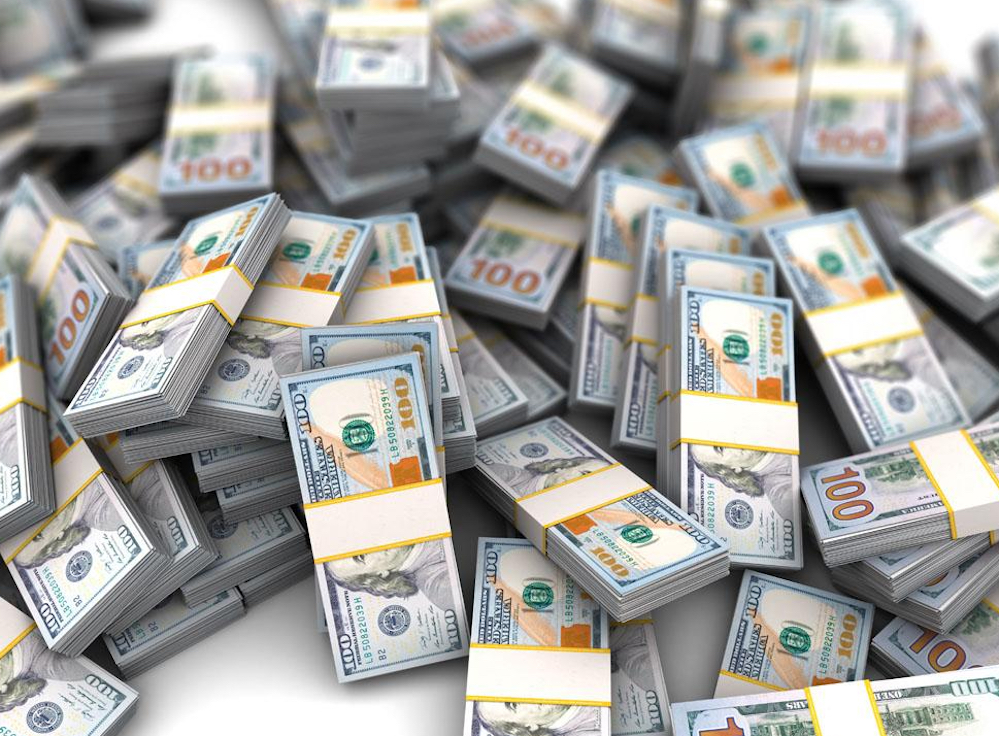 The Carlyle Group, a global alternative asset manager, is seeking to raise US$5 billion for its fifth Asia buyout fund, Carlyle Asia Partners V.
The buyout fund will reach its first close in October this year, according to media reports citing insiders. Carlyle's Asia Buyout Group looks at investment opportunities in a range of sectors, including financial services, media and telecommunications, manufacturing and consumer products, in Australia, Greater China, India, Korea and Southeast Asia.
The company closed its previous buyout fund, Asia Partners IV, at US$3.9 billion, exceeding its target of US$3.5 billion and more than 50% larger than its third Asia buyout fund.
The fourth fund had a heavy focus on China, investing in Chinese Craigslist-like platform Ganji.com, online real estate agency Fang.com, logistics firm Shanghai ANE Juchuang Supply Chain Management Co., Ltd., and lubricant manufacturer Tongyi Lubricant.
Founded in 1987, Carlyle started operation in Asia in the late 1990s. It currently has US$162 billion of assets under management across 287 investment vehicles.
This March, the International Finance Corporation (IFC) announced that it would invest up to US$25 million in Carlyle's fifth Asia growth fund, Carlyle Asia Growth Partners V, L.P.
The growth fund was established in May 2016, with a target size of US$1 billion to invest in fast-growing companies, primarily in China and India. It is expected to make around 15 to 30 investments with average deal size between US$30 million to US$75 million.