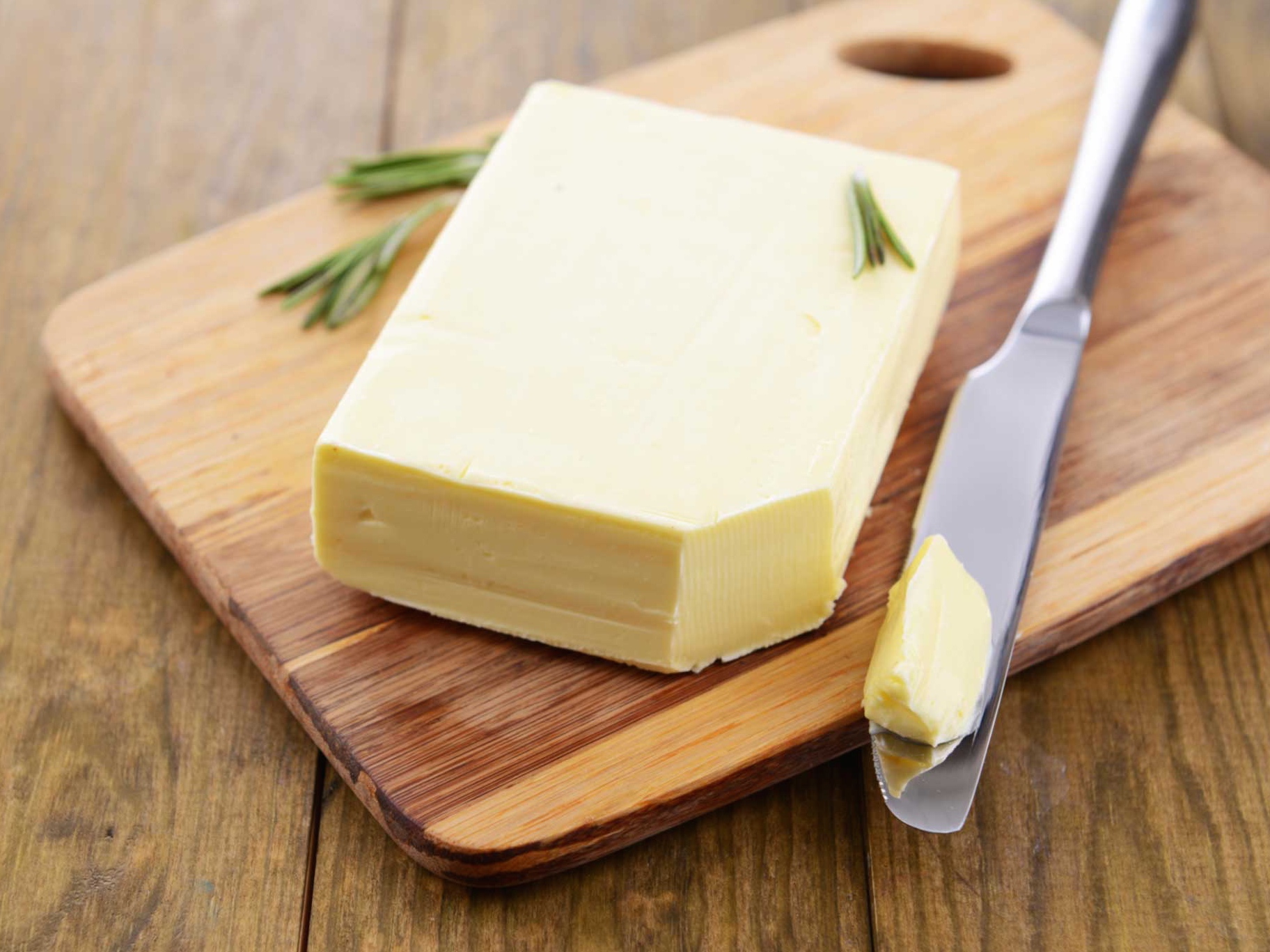 Chinese conglomerate Fosun Group and Shanghai Stock Exchange-listed Beijing Sanyuan Foods Co., Ltd. have unveiled plans to acquire French margarine maker St Hubert SAS for €625 million (US$733 million).
Sanyuan and Fosun have jointly singed a series of agreements with Europe's Montagu Private Equity to acquire a 100% equity interest in Brassica TopCo S.A. and PPN Management SAS, the controlling shareholders of St Hubert, according to a company announcement.
With the investment, St Hubert will introduce advanced food production technologies to China, while Sanyuan will strengthen its product capability and increase its global competitiveness.
The deal comes as the Beijing government is investigating some of China's most active overseas deal makers. Last month, The China Banking Regulatory Commission reportedly asked some banks to provide information on overseas loans made to Dalian Wanda Group Co., Anbang Insurance Group Co., HNA Group Co., Fosun International Inc. and a consortium owning Italian soccer team AC Milan.
"The proposed acquisition also introduces healthy and innovative foods into China and is aligned with the government's policy to support and drive technological innovation," said Guo Guangchang, chairman of Fosun. "This acquisition would represent an important and practical step towards China's mixed-ownership reform. Through this strong partnership, we can maximize advantages of both Sanyuan and Fosun to optimize both parties' competitiveness."
Sanyuan, a state-owned milk and diary manufacturer, initiated mix-ownership reform in 2014 with participation from Fosun. Currently, Fosun holds a 20.45% stake in Sanyuan.
Established in 1904, St Hubert is a leading manufacturer of "healthy" spreads in France and Italy, selling over 35,000 tons of the product per year. The company offers a variety of products, such as healthy spreads, plant-based yogurts, drinks, and desserts.
"With the help of Fosun and Sanyuan, we are excited by the prospect of further growing our leadership position in France and Italy and accelerating our international expansion, particularly in the Chinese market which has significant potential," said Patrick Cahuzac, CEO of St Hubert.
The proposed transaction will be submitted to St Hubert's workers' council and is subject to clearance from relevant competition and regulatory authorities.