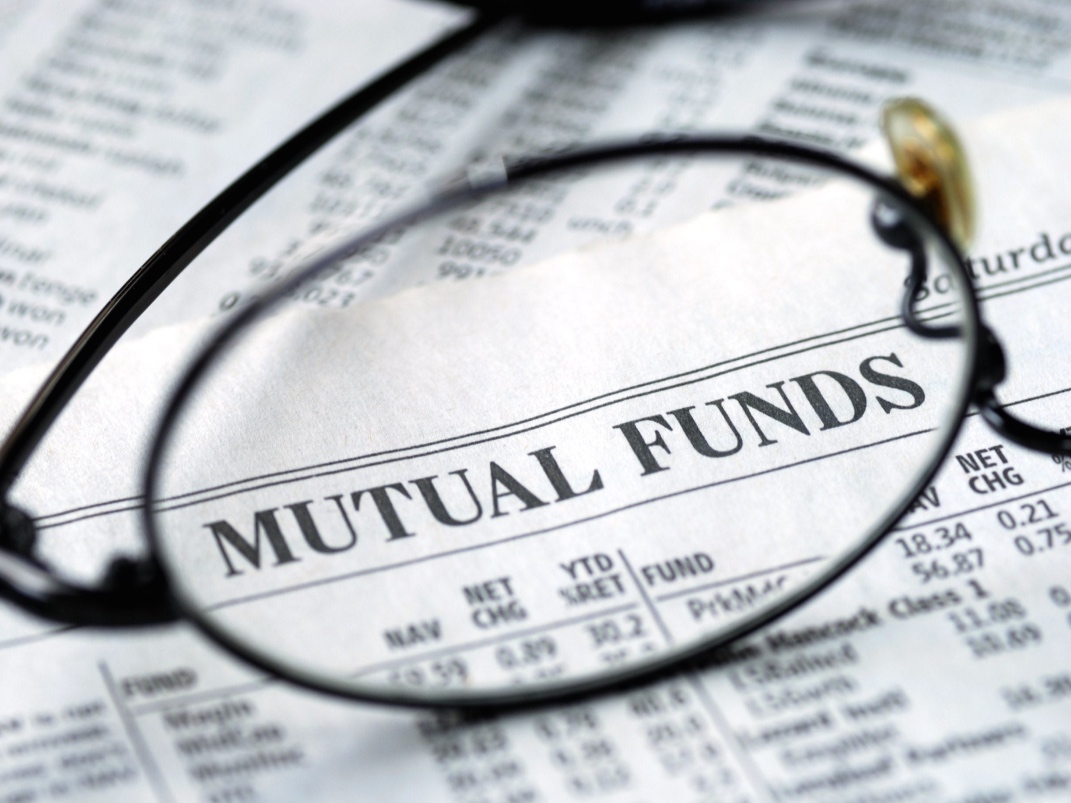 Global private equity giant Warburg Pincus is set to acquire a 49% stake in Fortune SG Fund Management Co., Ltd., a Sino-foreign joint venture fund management company, from French banking and financial services firm Societe Generale Group (SG Group).
No financial details were disclosed in a company announcement. It marks the end of SG Group's joint-venture partnership with Baosteel Group, a state-owned iron and steel company, which holds the remaining 51% stake in the fund.
The deal has gained regulatory approval from the China Securities Regulatory Commission, and is expected to close within this month.
"The Chinese economy has experienced rapid growth in the past thirty years. With the increase in people's wealth, they are more willing to buy financial products and better manage their assets," said Ben Zhou, managing director at Warburg Pincus. "We are optimistic about China's asset management industry and public equity management industry. It is an important investment that Warburg Pincus has made in the Chinese asset management sector."
Founded in 2003, Fortune SG was the second Sino-foreign joint venture fund approved by Chinese authorities. As of the end of July, the fund had RMB122.8 billion (US$18.3 billion) in assets under management, and was the 22nd largest fund management firm among 119 such firms in China, according to Wind Information.
Warburg Pincus currently has US$44 billion in assets under management, and has invested in over 140 companies. Since it entered the Chinese market in 1994, the fund has made investments worth over US$7 billion in total in more than 30 Chinese start-ups, such as Mobike, Ucar Inc. and Mofang Apartment.