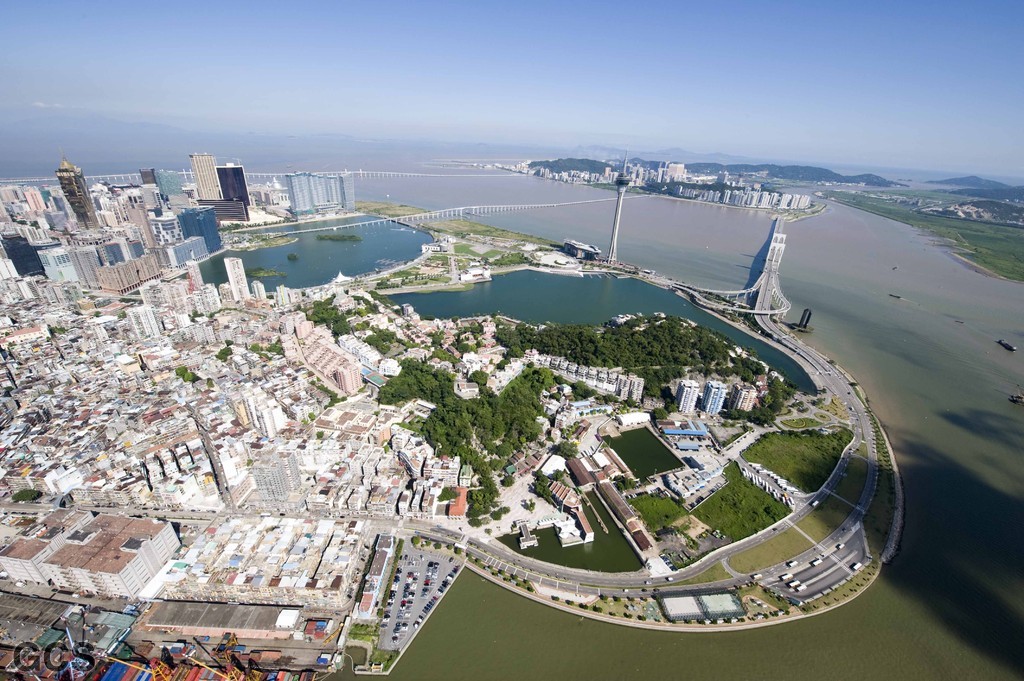 Chinese Internet giant Alibaba Group Holding Ltd. and the Government of the Macau Special Administrative Region have entered into a strategic partnership framework agreement, under which Alibaba will support Macau's implementation of smart city initiatives using cloud computing technologies.
Leveraging technologies provided by Alibaba Cloud, the cloud computing arm of Alibaba Group, the parties will collaborate in upgrading Macau's information technology infrastructure to foster developments in tourism, transportation, healthcare, governance and talent development, according to a company announcement.
The partnership is for four years. In the first phase from 2017 to 2019, the collaboration will focus on cloud computing, smart transportation, smart tourism, smart healthcare, and smart city governance, as well as talent development. At a later stage, the scope of collaboration will expand to environmental protection, economic forecasting and customs clearance.
Alibaba has launched similar smart city initiatives in Shanghai, Guangzhou and Shenzhen. Other Chinese technology conglomerates are also eyeing this market. Tencent Holdings Ltd. said in May that its cloud unit, Tencent Cloud, had made cooperation deals with 14 provinces and over 50 cities in China to help them develop AI technology. Last month, Baidu Inc. signed an agreement with the government of Shanxi province to integrate artificial intelligence into city management.
"Alibaba Cloud's big data and deep learning technologies have been helping to build 'city brains' in China to improve well-being of urban residents," said Simon Hu, senior vice president of Alibaba Group and president of Alibaba Cloud. "Leveraging our advanced technology and experience in this customized project, we are confident that the success of Macau's digital transformation will serve as an example of a truly smart city in the region."
Last October, Alibaba launched Hangzhou City Brain, an artificial intelligence and deep learning-based transportation management system. It claims that the system has increased traffic speed by as much as 11% in Hangzhou's Xiaoshan district.
In Macau, Alibaba will leverage the analysis of visitors to the city to provide target consumer marketing tools. It will offer insight-driven guided tours, convenient mobile payments and customized online promotions at the airport, commercial districts, tourist sports, convenience store and restaurants.
It will also help the city enhance its electronic medical system, assisting healthcare decision-making through the use of online medical information.