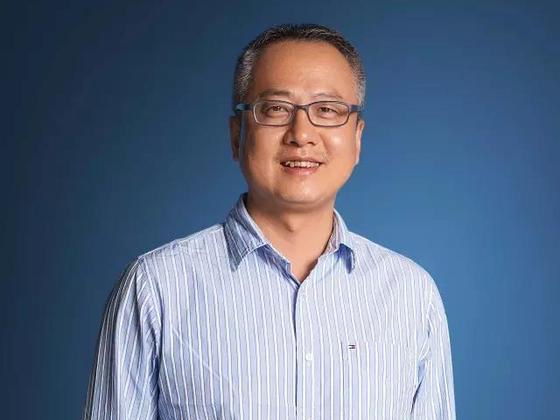 Chinese logistics big data company G7, backed by Tencent Holdings, has hired Julian Ma (pictured), a former vice president at Tencent, as its president to lead the company's expansions.
Ma will support the upgrade of G7's products, as well as perfecting the firm's Internet of Things (IoT) technology, according to a company announcement.
"IoT is the future and will change many industries. G7 is now the biggest IoT platform in the Chinese logistics industry. In the future, the start-up will aim to become a cross-industry IoT and asset management platform, offering more efficient management solutions based on IoT and artificial intelligence," said Ma. "G7 will soon launch a leading smart convoy management system, which will bring significant improvement of daily management for logistics firms."
Prior to G7, Ma was responsible for Tencent's location-based services business, autonomous driving business and Internet of Vehicles business. He led Tencent's corporate strategy during 2008 to 2012. Before that, Ma served as principal and head of communication and high-tech practice in Greater China for A.T. Kearney, a global management consultancy.
Founded in 2010, G7 operates similarly to global peers such as Navman wireless, Mix, Omnitracs, Telogis and Fleetmatics, providing real time tracking, analysis and management of trucking fleets. Its product, G7 Smart Box, collects real-time data on truck fleets, such as location, speed, route, stopping time, oil consumption, drivers' behavior and engine temperature. At the same time, it also connects with global leading auto parts manufacturers and financial services institutions, being a smart IoT platform for the whole industry chain.
The company has connected over 500,000 vehicles, and more than 30,000 customers in the sector of express, inner-city logistics, transportation and contract logistics.
This February, the start-up completed a US$45 million strategic investments from China Development Bank Capital Corporation Ltd. and Singapore-based Global Logistic Properties Ltd. Its previous investors also include Eastern Bell Venture Capital, Temasek Holdings and Tencent.