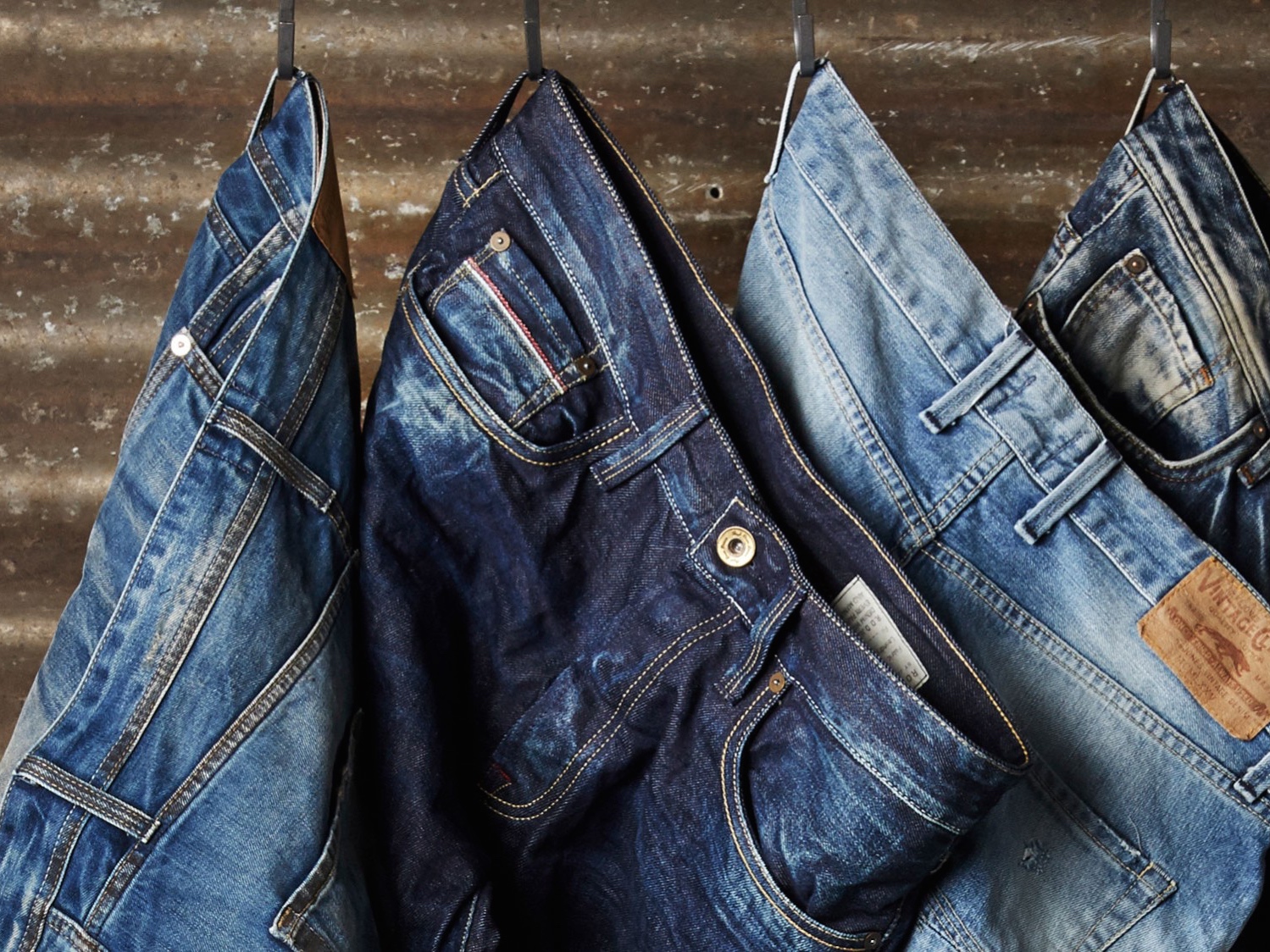 Hong Kong-based private equity firm EmergeVest has sold its stake in Jiangsu province-based Chinese apparel supplier J.D. United Manufacturing Corporation Ltd. (JDU) to Taiwan-listed textile company Roo Hsing for US$500 million.
EmergeVest has completely exited its investment in JDU, generating more than two times its invested capital and an internal rate of return above 25%. It marks the first exit by the firm, which has also invested in British pallet distributor Palletforce and logistics company NFT Distribution.
"We are delighted to have helped JDU management make such significant progress in growing the business. We wish the enlarged company well for the future," said Roger Moh, managing director at EmergeVest, in a company announcement.
After the merger, Roo Hsing will have a combined revenue of over US$500 million, becoming one of the largest denim manufacturing companies in the world.
Founded in 2007, JDU designs and manufactures apparels, with 25 manufacturing facilities across Asia and Africa. Its customers include well-known retailers such as Levi Strauss, Primark and Gap.
In 2014, EmergeVest injected US$20 million into JDU and acquired a 10% stake. Later in 2015, EmergeVest invested an undisclosed amount of capital in JDU.
EmergeVest was founded in 2013 by two former directors at HSBC's Asia Principal Investments Division, Heath Zarin and Roger Moh.