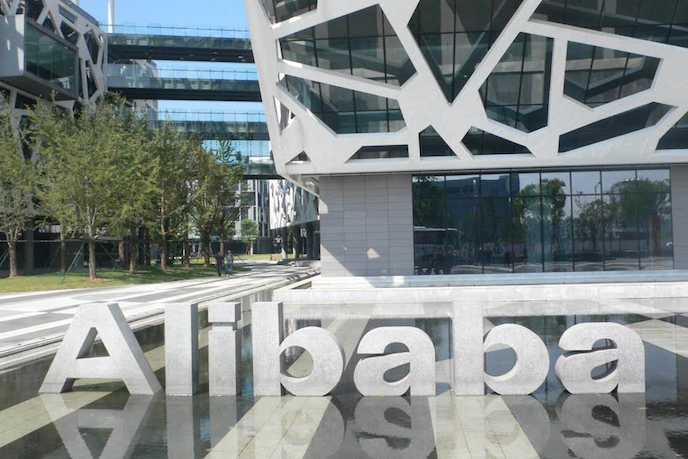 Alibaba Group Holding Ltd. has led a US$1.1 billion investment in one of Indonesia's top three e-commerce firms, PT Tokopedia, as the Chinese tech firm seeks to solidify its dominant position in the Southeast Asian market.
Alibaba has become a minority shareholder in Tokopedia, but the companies did not disclose the valuation for the investment in an announcement.
Hangzhou-based Alibaba already controls the largest e-commerce platform in Southeast Asia, Lazada, which also holds a dominant position in Indonesia. Around 20% of surveyed users in Indonesia say they shop most frequently Lazada, with around 18% and 17% say they shop most frequently from Elevania and Tokopedia, respectively.
Two months ago, Alibaba said it would invest around US$1 billion to increase its stake in Lazada to approximately 83% from 51% previously. It is likely that Alibaba may increase its interests in Tokopedia gradually in the future, as it did with Lazada. Once Alibaba controls Tokopedia, the Chinese e-commerce giant will become the absolute leader in the online shopping business across Asia and truly become an Asian e-commerce giant.
"The partnership with Alibaba will enhance the scale and quality of Tokopedia's offerings to its customers and make it easier for merchants and partners to do business across the archipelago and beyond," the companies said in an announcement. Tokopedia CEO and co-founder William Tanuwijaya said that the company has always thought of Alibaba as its teacher and role model.
China Money Network reported last month that Alibaba might be leading a financing round in Tokopedia, but the amount announced today is much larger than the previously reported US$500 million.
Tokopedia was founded in 2009 and operates a marketplace that allows small retailers and large brands to sell to consumers in Indonesia. The company previously raised US$100 million from SoftBank and Sequoia Capital in 2014, with East Ventures, CyberAgent and Beenos Partners among its early backers.
Alibaba reported its quarterly results today. The company registered RMB50 billion (US$7.4 billion) in revenues, up 56% year-on-year. It recorded RMB14 billion (US$2 billion) in net income, up 96% year-on-year.