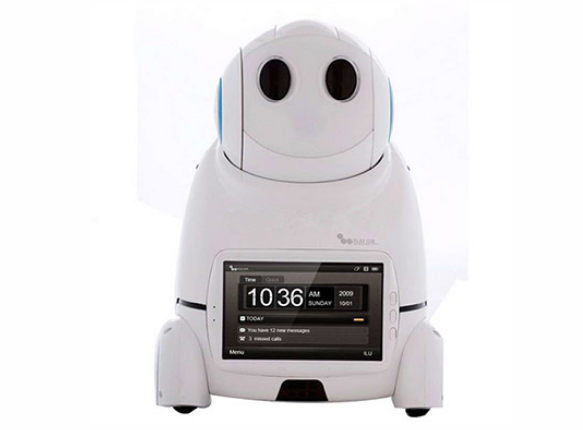 Chinese artificial intelligence (AI) firm Unisound says it has received RMB300 million (US$45 million) from a strategic investor who besides money will provide the company with massive amount of data to help it improve its capabilities.
A company representative did not disclose the identity of the investors and declined to provide more details about the deal when contacted by China Money Network.
Unisound previously told China Money Network that it was valued at US$1 billion when it raised a series B+ round worth tens of millions of U.S. dollar at the end of 2015. But because the company has not disclosed any of its investors in any financing round, China Money Network has been unable to verify the numbers.
Founded in 2012, Unisound provides voice recognition, language processing and big data solutions to Internet of Tings (IoT) devices such as home appliances, automobiles, healthcare and education products. It's Chinese language recognition solutions are used by LeEco's smart TVs, smart light company Uchao and Chinese robotics firm Canbot.
In June, it launched a smart speaker solution called Pandora, which enables manufacturers to develop smart speaker products, similar to Amazon's Echo, in just six months. The company says more than 200 million people use devices powered by its IoT speech solutions.
With the latest investment, Unisound said it plans to develop its AI chip UniOne, as well as further expand its business in the fields of smart home appliance and smart services.
The company previously received a US$50 million series B round from unnamed investors and completed a RMB100 million (US$14 million) series A round in 2014.