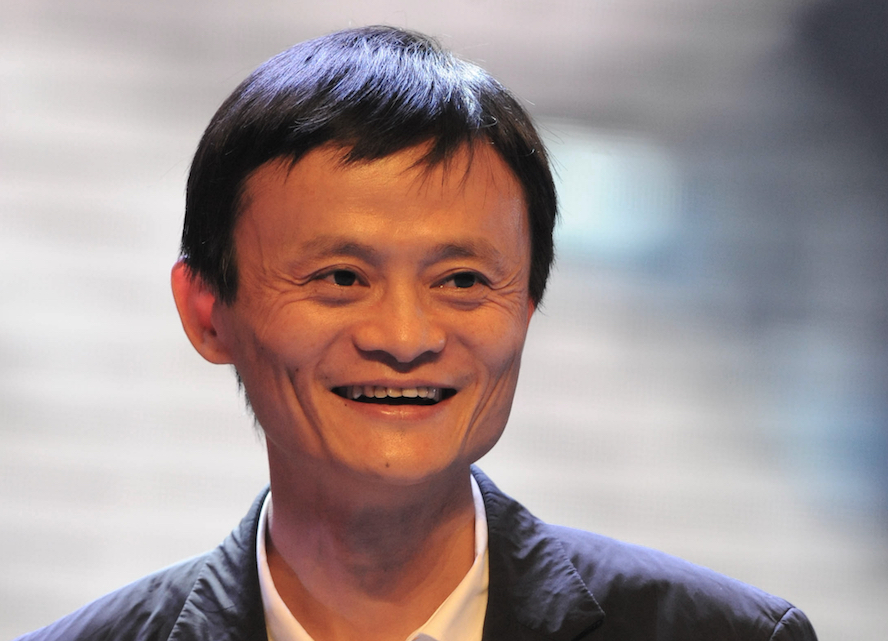 An investor consortium backed by Alibaba Group's founder Jack Ma has completed the acquisition of Hong Kong and Macau operations of U.S. insurer Massachusetts Mutual Life Insurance Co., also known as MassMutual, for HK$7.9 billion (US$1.1 billion) and 800 million shares of Yunfeng Financial, according to an announcement.
Yunfeng Financial Group Ltd., a Hong Kong listed mid-cap brokerage firm acquired by Jack Ma and his close allies in 2015, has beefed up a 60% stake in MassMutual Asia Ltd. in a cash and new-share placement deal.
The remaining 40% has been acquired by seven other Asian investors including Alibaba's financial affiliate Ant Financial, Sina Corp. and the Singapore government-backed City-Scape Pte. Ltd., according to a securities disclosure document.
The deal represents another step in Jack Ma's campaign to build a global financial services empire anchored by Ant Financial, operator of China's leading third-party payment service Alipay. MassMutual will add insurance and annuity products to Ma's already impressive financial services arsenal. Such products have become immensely popular among Chinese investors seeking overseas diversification. Ma and Ant Financial, a co-investor in the deal, would also gain access to MassMutual's customer network and distribution channels across Asia, providing valuable cross-selling capabilities.
As the Chinese currency faces pressure to depreciate and mainland investors seek ways to diversify their portfolios, the amount of insurance premiums paid by mainland Chinese in Hong Kong increased seven-fold from 2010 to HK$31.6 billion in 2015. That figure has continued to grow, with mainland investors purchasing 34% of all personal insurance products in Hong Kong in terms of premiums paid during the first quarter of this year, up from 24% in 2015.
MassMutual Asia is among the top ten life insurers in Hong Kong with income from insurance premiums reaching nearly HK$6.9 billion in 2016, and assets totaling HK$44.5 billion. According to the filing, the company's shares were valued at a price-to-earning ratio of around 11.7, making it slightly cheaper than most other listed insurers in Hong Kong.
The MassMutual acquisition is structured in a cash and new share issuance deal, in which Yunfeng Financial would pay MassMutual HK$2.66 billion in cash and notes, in addition to issuing HK$5.2 billion worth of new shares to MassMutual. The new shares will represent a 25% stake in the company, making MassMutual the second largest shareholder of Yunfeng Financial after the two co-founders.
Yunfeng Financial is a Hong Kong-listed brokerage firm known as Reorient Group before it was bought in 2015 by Jack Ma and David Yu, founder of Target Media and a close ally of Ma.
(Update: an earlier version of this article only said plans to acquire the Hong Kong and Macau branch of MassMutual for US$1.7 billion)