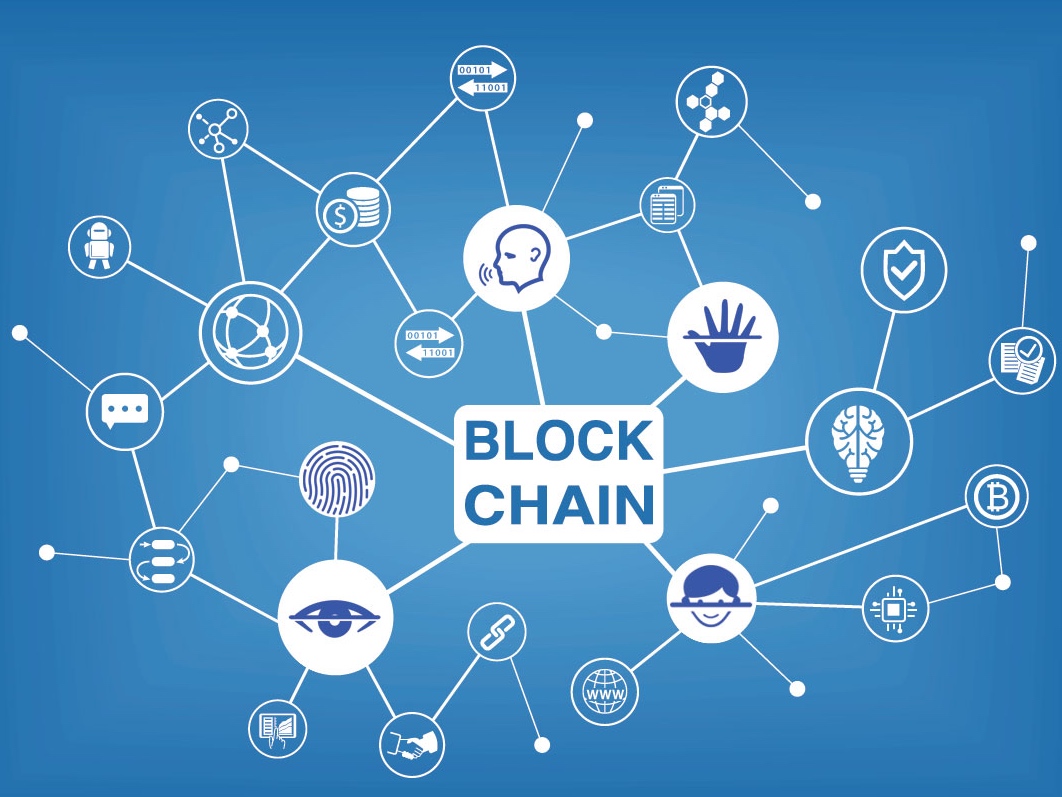 Fosun Group has led a new funding round worth tens of millions of RMB in Onchain, a blockchain solutions provider.
The global blockchain industry was valued at US$228 million in 2016, and is expected to reach US$5.4 billion by 2023, a 2000% gain in six years. Asia will see the highest annual compound growth rate, with China being a leader in the region, according to Allied Market Research.
Founded in 2014, Onchain specializes in developing blockchain distributed ledger systems. It has constructed an open-source distributed networks architecture (DNA) that is capable of flexible expansion into multiple business support scenarios, the company said. It can support operations between different blockchains, as well as interaction between blockchain and traditional Internet.
"Blockchain is actually a trust machine, changing the traditional trust system between a single company and a centralized institution," said Da Hongfei, CEO of Onchain. "So for blockchain, the core requirement is to be open and transparent. I believe open-source blockchain can support the establishment and development of the industry."
The company offers several blockchain applications. Identity Chain is designed to protect the privacy of real-name identity, map online digital identity and unify management. Legal chain is a commercial legal evidence storage blockchain. Its enterprise level digital asset platform is a private blockchain applied in financial institutions.
The start-up plans to use the latest proceeds to enhance its team. It will focus on the fields of identity chain, clearance, digital asset in the future.