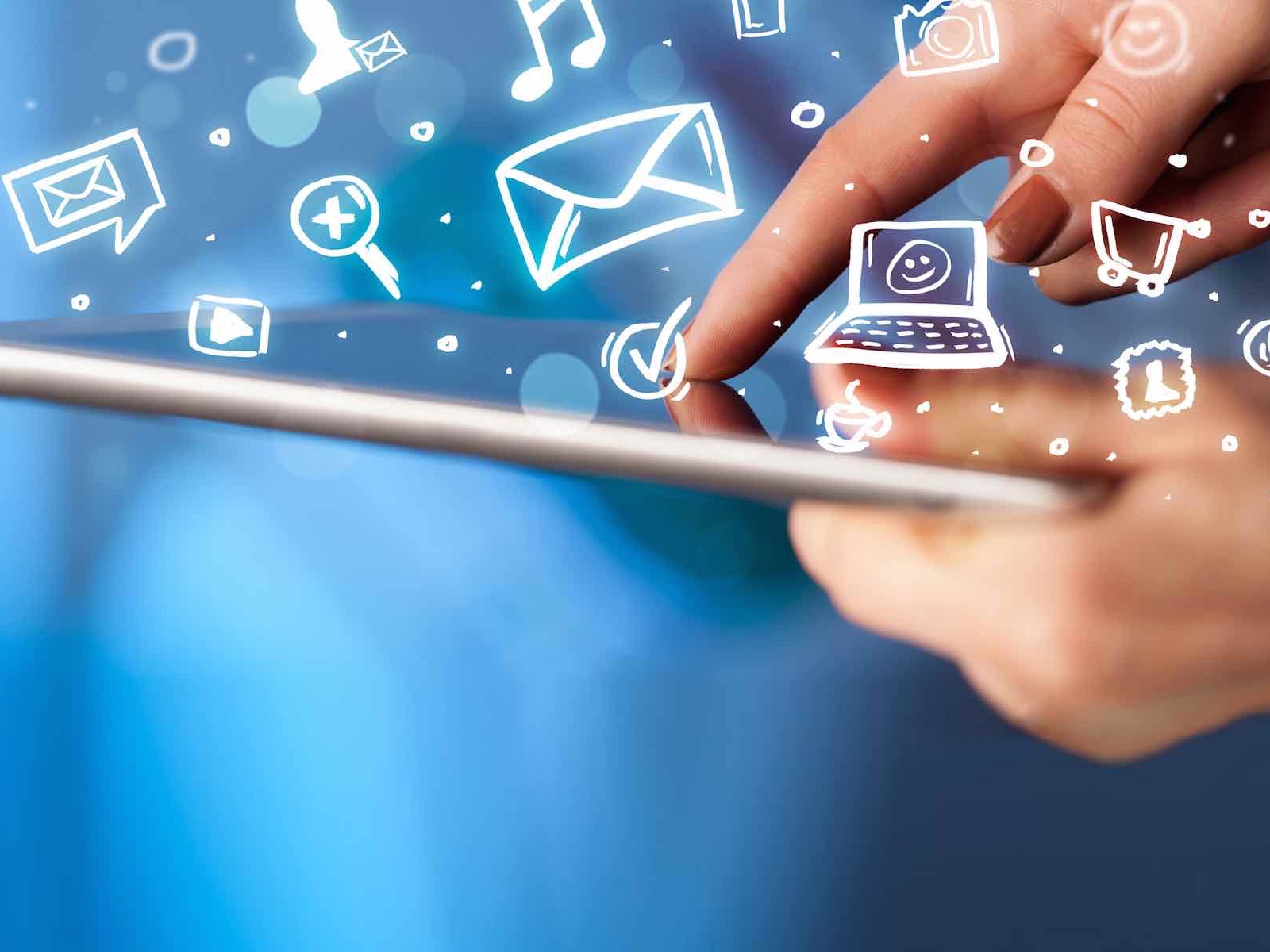 Chinese Internet giant Baidu Inc. and China Life Insurance Co., Ltd will launch a RMB7 billion (US$1 billion) private equity fund targeting investment opportunities in the Internet, artificial intelligence, online finance and mobility sectors.
While China Life will contribute most of the money, the fund will be named Baidu Fund Partnership, likely in recognition of that company's high-profile presence in the technology sector. China Life will commit up to RMB5.6 billion (US$840 million) to the new fund, while Baidu will inject the remaining RMB1.4 billion (US$210 million), according to a company announcement.
The fund will target mid to late stage investments in the fields of Internet, mobile Internet, artificial intelligence, Internet finance, consumer upgrade and Internet Plus. Internet Plus refers to the application of the Internet and other information technology to conventional industries, an economic objective promoted by the Chinese government. The partners are each responsible for paying 30% of their capital contributions initially, the statement said.
Last year, Baidu established Baidu Capital, an investment vehicle targets mid to late-stage investment in Internet companies. So far it has raised RMB20 billion (US$3 billion). One month prior, the Internet giant launched Baidu Venture, an early stage investment unit targeting artificial intelligence, virtual reality and augmented reality projects. The vehicle has raised US$200 million to date.
Baidu's portfolio companies include New Zealand-based AI start-up 8i, big data solution provider Shumei Technology and Huochebang, a Guizhou province-based Uber-like truck logistics start-up.
China Life have also made a number of investments in technology companies. Last year, it made a US$600 million strategic investment in Didi Chuxing. One year prior, the firm joined a US$2.8 billion series E round in Uber Technologies Inc.